What's On In Adelaide
Wondering what to do in Adelaide this week? We can help! Check out our guide to all the fun things to do in Adelaide, from free events to exhibitions, theatre shows, live music and more.
Superstar 'The Carpenters Story' | Barossa Arts & Convention Centre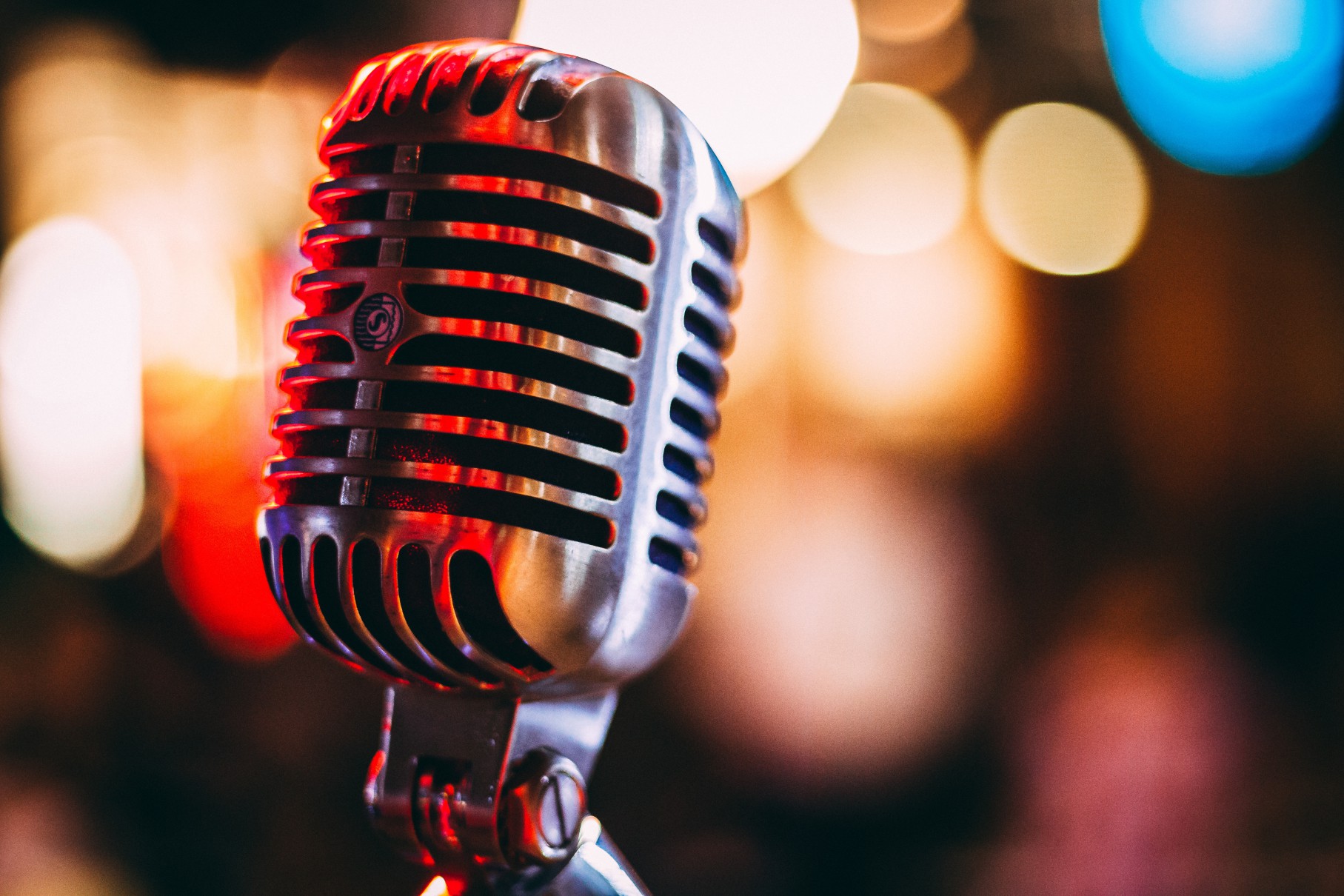 Don't miss the new show  from Australia's leading choral ensemble, Gospo Collective.
Superstar, 'The Carpenters Story' is a two-act, choral concert that breathes new life into the beloved music by The Carpenters.
Director Charmaine Jones will be joined by musical legend, Chong Lim AM (who has worked with artists such as Kylie Minogue, John Farnham and Olivia Newton-John) as they rearrange the melodies and harmonies by Richard and Karen Carpenter to create the ultimate musical tribute to the brother-sister duo.
You will be out of your seat, singing along to some of their greats, including; Top of the World, Close to You and We've Only Just Begun to name a few. Gospo's acclaimed vocal ensembles the Jones Commentary, Jones Chorus and Jones Juniors will take you on a Carpenters musical journey joined by special guests; including members from the Gospo Collective.
See website for ticket prices and details.