A hidden gem for us, but a beehive of activity for locals, Banrock Station is everything you'd want in a cellar door — and it comes with all the trimmings.
Nestled on a hill overlooking never ending wetlands, Banrock Station is the perfect place to spend the day. And we mean THE WHOLE DAY! So to really spell it out for you, let's break down your visit…
Arrive at Banrock first thing and make sure there's absolutely no chance of any guilty feelings over the brekky you're about to have, by going for a big walk along the wetlands boardwalk first! Try and spot as much wildlife as you can and believe us, there's plenty!  "Some mornings I walk out into one of our Bird Hides and see 5000 birds on the water," says the Ramsar Wetlands Manager, Tim. They have counted over 120 types of birds in the wetlands and we can guarantee you'll be spotting loads of swans and pelicans as soon as you arrive.
The wetlands are a massive part of Banrock's ethos. "Our vineyards and protected wetlands are a reflection of our passion for good wine and dedication to protecting the environment. Our rangers work alongside our winegrowers to preserve and protect this internationally recognised area for future generations to enjoy," says winemaker Paul.
After your walk, head back and choose where to sit based on the weather — if it's sunny, sit outside on the deck, or if it's too nippy, grab a table by the fire and dive head first into a delicious breakfast and latte.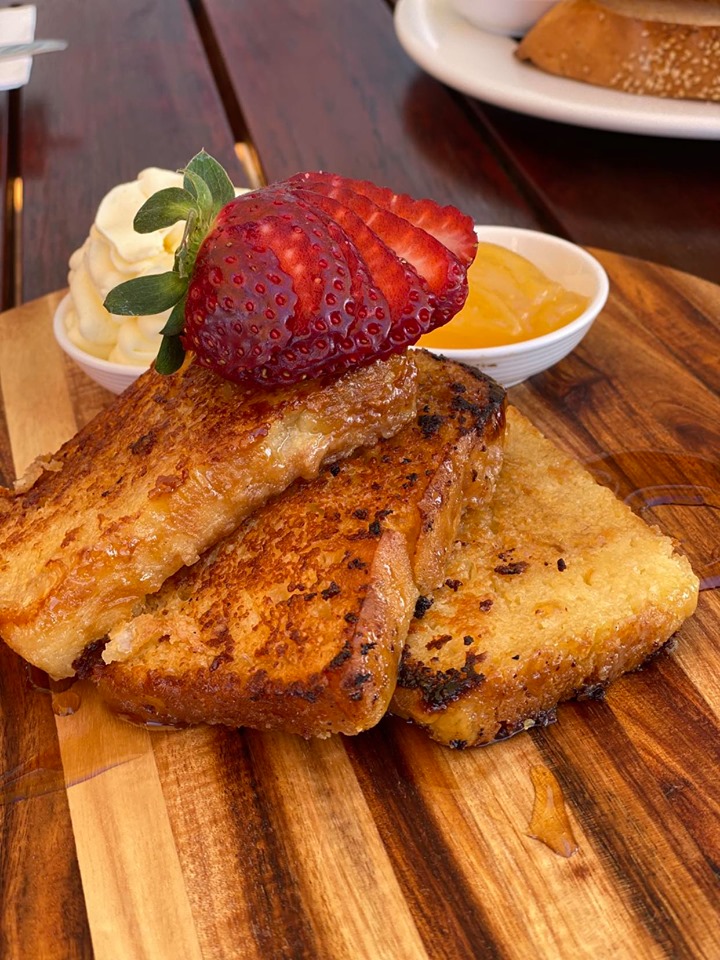 Once you're feeling relaxed and ALIVE after your morning experience, it's wine time. The absolute best part is that every time you drink Banrock Station you can pat yourself on the back, since part proceeds go back into funding the Ramsar Wetlands conservation. "Banrock Station is renowned for full-flavoured, fruit driven wines made with some of the world's greatest grape varieties, grown under the Australian sun," says winemaker Paul. So why not put his words to action and treat yourself to a wine tasting?
Oh, and if you're like me and have kids who like to join in the fun too, they can — with a kid's tasting paddle. We can promise that there will be absolutely no wine on their paddle… instead you'll find everything kids love — shots of juice, milk, pretzels and marshmallows. Yum. The complete Banrock Station wine range is available for complimentary tasting at the cellar door, and bookings for group tastings for 10 or more people are welcome.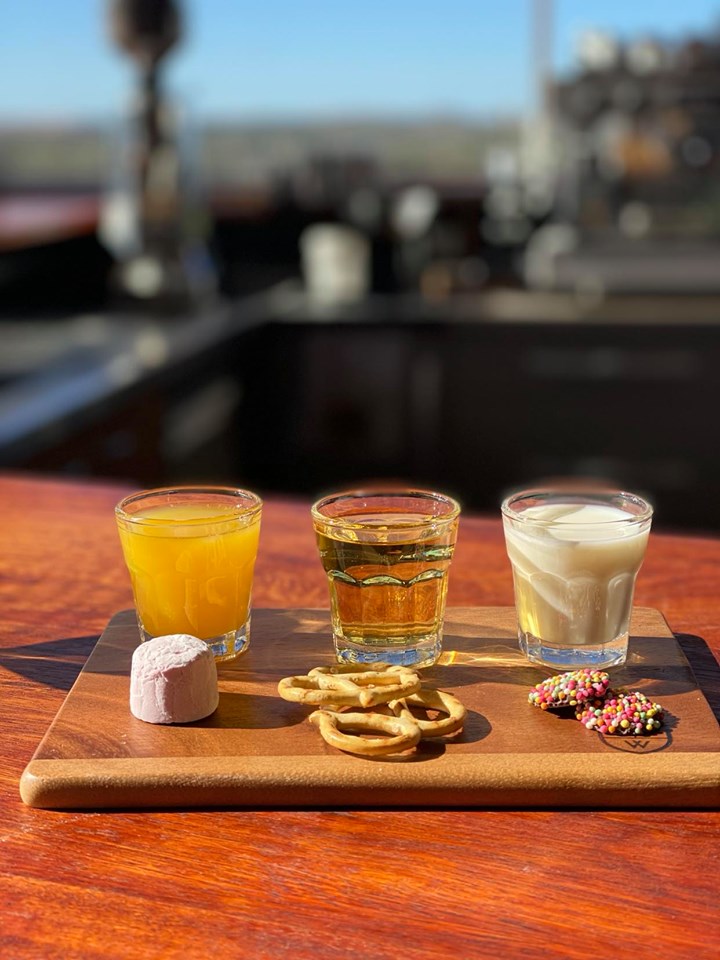 After your wine tasting it's early arvo, and the ideal time to  grab a glass of your fave drop and enjoy one of their amazing grazing platters. Expect foods like sticky wings, Peking Duck pancakes with hoisin and pickled veg, sweet potato and curry arancini, house made beetroot chutney, marinated olives, spiced almonds, creamy brie, olive oil, dukkah and house made bread!
I mean, what a day! I can't think of many cellar doors where you can have all the wine AND wildlife too. Can you?
Check out Banrock Station on their website HERE, we adore this place.
Hayley xx