There's something about hitting the open road and embracing the freedom and spontaneity that comes with it. With rolling hills in the foreground, tunes on in the background, country air in your lungs and new sights at every turn — it's just so liberating!
If a getaway's on the horizon but you don't want to travel too far, how about road tripping through the Limestone Coast? There's truly something for everyone within this impressive slice of South Australia. From spectacular natural wonders, world renowned wineries, breathtaking beaches and quaint country towns, the Limestone Coast really comes up with the goods!
We've put together the ultimate Limestone Coast road trip itinerary for you with some suggestions of what to do along the way. Whether you want to explore prehistoric caves and volcanic sinkholes, get active and adventurous on land or in water, or simply prefer to wine and dine your way through the Coonawarra region — the Limestone Coast is ready and waiting to show you just how extraordinary it is!
Keith
If you're bound for the Limestone Coast with kids in tow, there's no better place to stop and stretch your legs than Don Moseley Park in Keith. This park offers all the usual playground equipment, but with a very popular main attraction — a monorail train! What a way for the kiddies to have some good old fashioned fun (while running off some steam before the next leg of your journey)!
Don Moseley Park offers fantastic picnic facilities, with a barbeque area, toilets and plenty of grass and shade. Why not grab yourselves some goodies from Keith Bakery and Coffee Shop and enjoy the fresh air before you hop back in the car. 
If you're travelling without kids and don't fancy hanging out in playgrounds (even the ones with monorails!), then you definitely need to visit Henry & Rose. This cafe, florist and homewares store is the perfect place to recharge over a bite to eat, good coffee and some retail therapy on the side!
Image credit :: Henry & Rose 
Naracoorte
You simply cannot visit the Limestone Coast without exploring some of the many caves it has on offer. The Naracoorte Caves National Park is South Australia's only World Heritage site, and for good reason. These spectacular caves are like a window back to a time over 500,000 years ago, displaying the fossils of giant kangaroos, marsupial lions and enormous wombat-like Diprotodons. The Naracoorte Caves are recognised as one of the world's most complete fossil sites and display extraordinary examples of the evolutionary history of the earth. These vast underground caves are draped in stalactites and stalagmites and are truly something that must be seen to be believed.
Coonawarra
What better way to enjoy the cellar doors of the renowned Coonawarra region than by foot! The Coonawarra Wineries Walking Trail takes you on an easy walk between wineries by walking through the vineyards, which allows you to sample the acclaimed wines from this region without having to drive between venues — bonus! You'll be completely immersed within picturesque wine country as you make your way through to the six wineries included in the tour. There's even an app you can refer to along your journey to learn about the Coonawarra's amazing history, viticulture and winemaking practices. You can click to download the app here.
The wineries included in this walking trail are:
Be sure to make an afternoon of the Coonawarra Wineries Walking Trail and compliment your wine tastings with some lunch or a cheese platter along the way!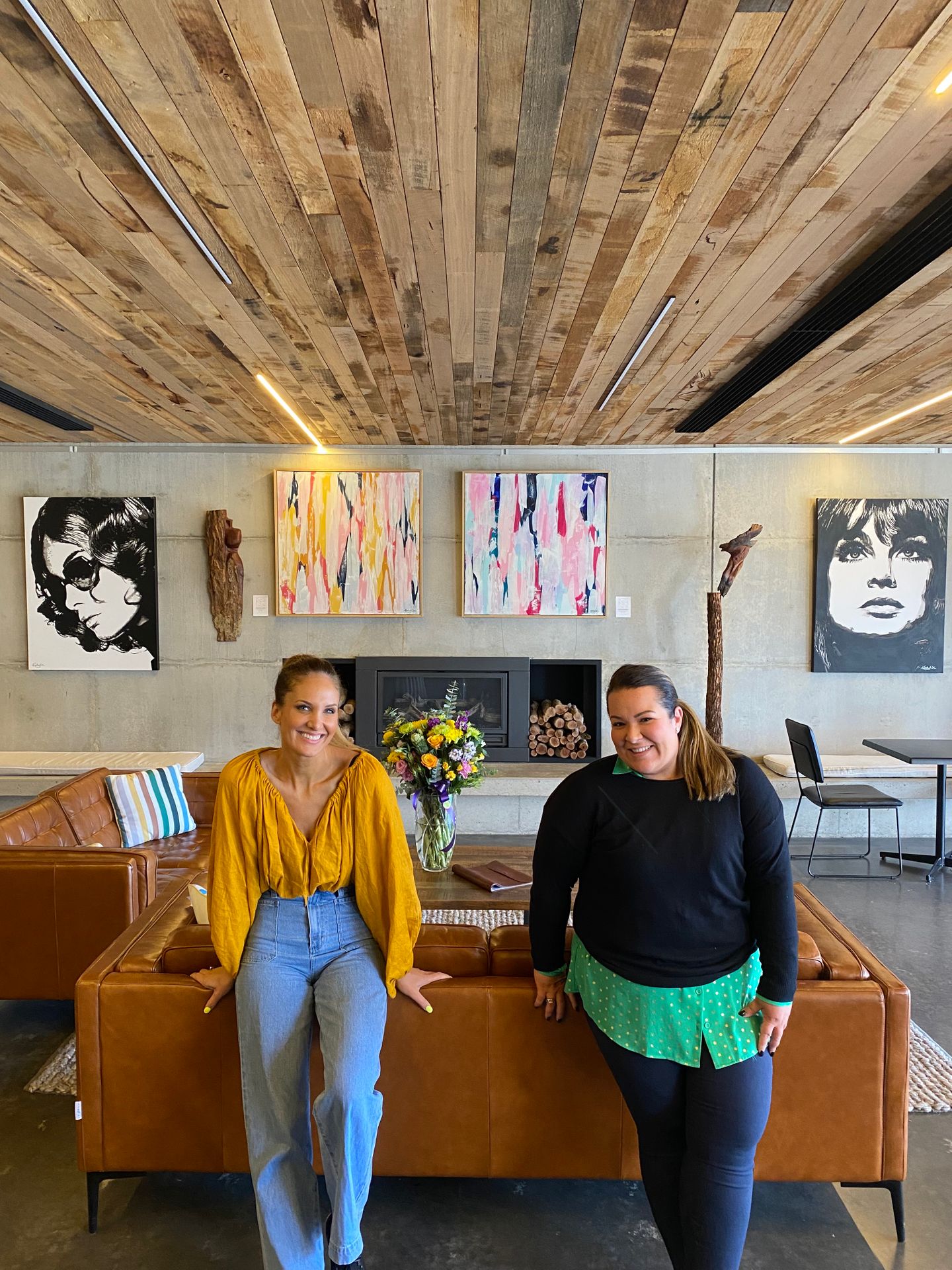 Brand's Laira. 
Penola
The picture-perfect town of Penola is nestled amongst the world famous Coonawarra region. Penola's historic Petticoat Lane displays quaint timber and stone cottages that were built in the 1860's and appear seemingly frozen in time. Once used as a schoolhouse by Australia's first Saint, Mary MacKillop, a stroll through these national heritage cottages and their gardens will transport you back in time and allow you to relive the stories and experiences of the people who lived there. Just watch your head on those teeny little doorways!
While you're in Penola, it'd be a crime not to pay Koonara Wines a visit. Koonara Wines was the first Certified Organic Winery in the Coonawarra and boasts a range of 18 different wines, including five premium lines. Their cellar door doubles as a gift shop with homewares, jewellery and gourmet treats on offer. Sip and shop? Yes please!
Image credit :: Koonara Wines
Mount Gambier
Just 14kms south of Mount Gambier, the Kilsby Sinkhole is not only geologically and visually spectacular, but boasts a fascinating history and a host of adventures to boot. This naturally occurring chasm descends 65 metres deep and is known for its breathtaking visibility below the surface and the dazzling beams of light that penetrate to great depths due to the clarity of the water. Whether you're a snorkeler, free-diver or scuba-diver, the phenomenally clear water at Kilsby Sinkhole will make it a truly unforgettable experience. 
If you're not particularly fond of getting wet, why not celebrate the natural wonders of the Kilsby Sinkhole by sampling the Kilsby family's very own Sinkhole Gin. Water is an essential ingredient in gin production, and what could be better than using the purest, limestone-filtered water from Mount Gambier's most unique sinkhole?! Crafted in small batches from the aquifer which feeds the sinkhole and botanicals sourced from around the region, Sinkhole Gin is a refreshing, modern Australian gin just waiting to be enjoyed in the place which inspired it.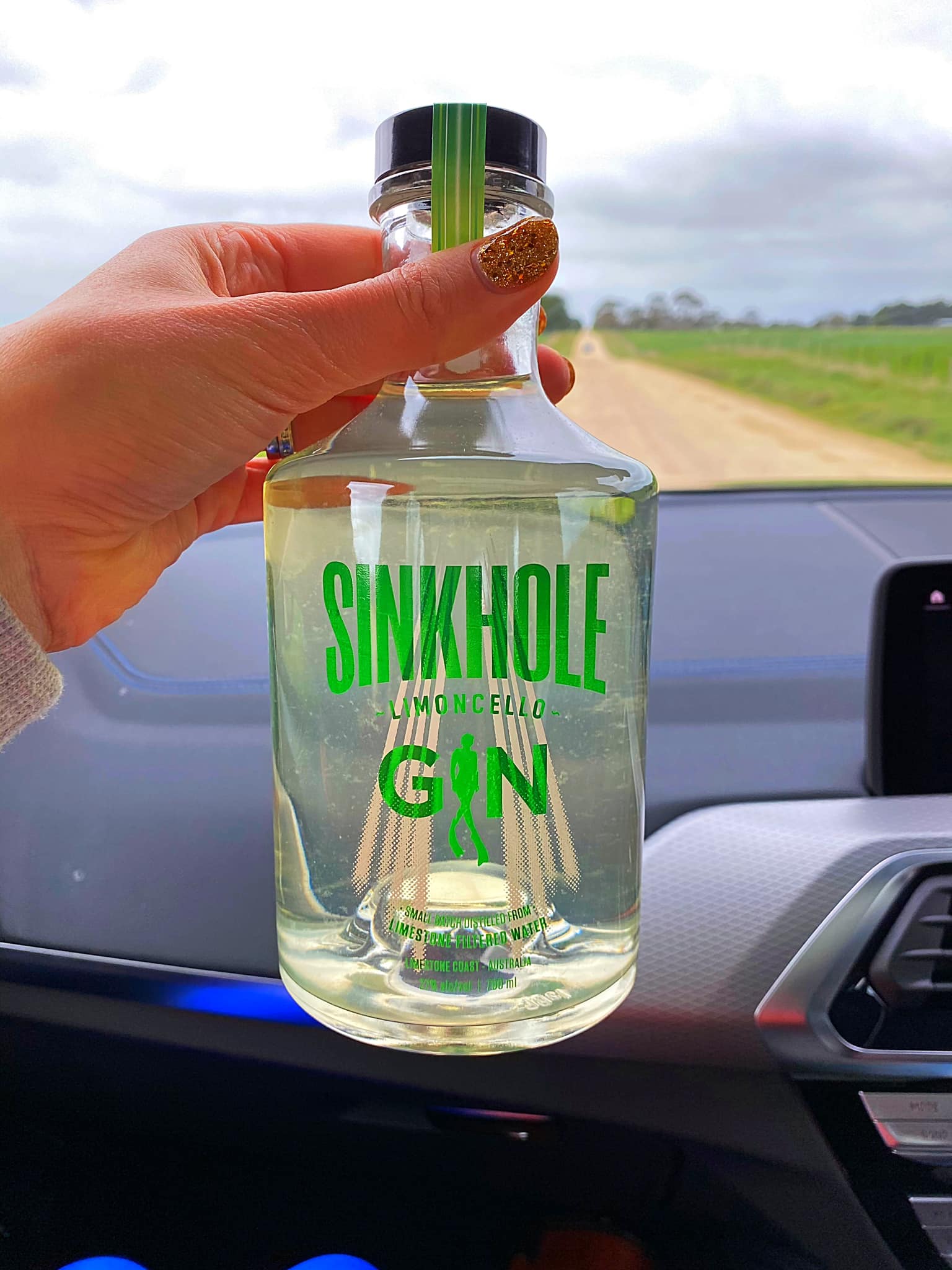 Millicent
Here's one for the meat connoisseurs! Mayura Station is located amongst some of the best farming countryside in Australia and in turn, has established itself as a world renowned wagyu breeding operation. Their multi award-winning Wagyu beef can be enjoyed at Mayura's very own steak house The Tasting Room, which will provide you with the ultimate paddock to plate experience. Just be warned — once you've experienced Mayura Wagyu beef melt in your mouth, you'll find it hard to go back to a standard steak!
Image credits :: Mayura Station
Robe
Hit the ground peddling in Robe with a guided mountain bike tour around this gorgeous beachside town. Tracx Robe Adventure Tours is owned and operated by Kylie Peel, an avid mountain biking enthusiast who has turned her passion into a booming tourism business. Kylie offers tours for all abilities and will take you on a tour of Robe's stunning scenery through a number of on and off road trails. What a fun and adventurous way to explore Robe! 
No trip to Robe is complete without a visit to Holiday Trading & Co. This adorably quaint little shop is just bursting at the seams with clothing, shoes, bags, jewellery and homewares. Holiday Trading & Co. boasts an eclectic collection of delights that will have you wanting to take home everything your eyes make contact with. Dangerous, but ever so fun! Best of all, you'll be supporting local brands.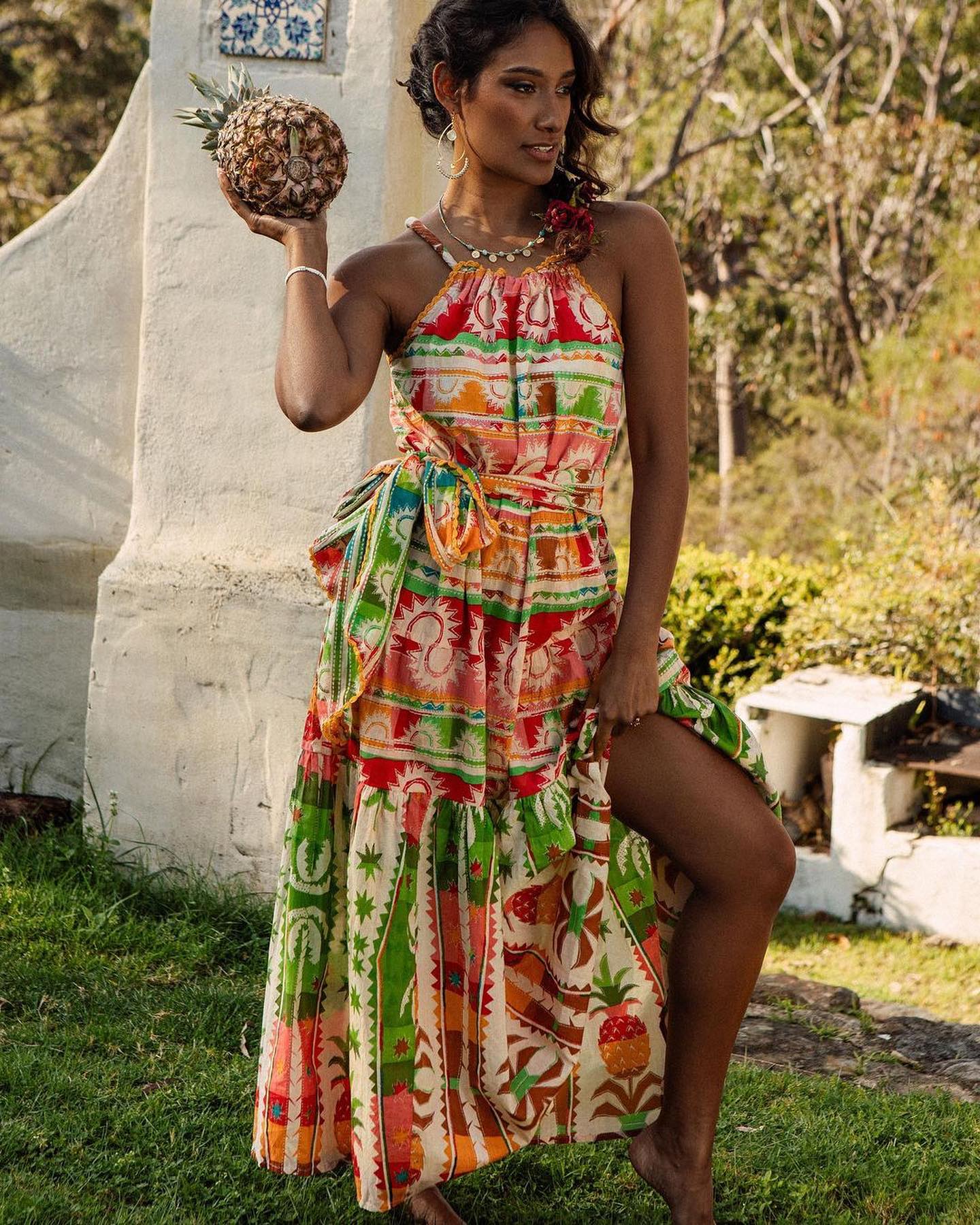 Image credit :: Holiday Trading Co. 
Kingston SE
With its 15kms of unbroken white sand, the aptly named Long Beach is a coast-lover's dream. This beautifully pristine, sandy beach is ideal for swimming, fishing, windsurfing, sailing or just sitting back to watch a spectacular sunset. You can even take your car onto Long Beach — there's nothing quite like driving along an endless white, sandy coastline!
Image credit :: @_markfitz
Happy travelling!
For more information and travel inspo, head to the jam-packed South Australia website. 
Advertisement.