Yes, South Australians know just how wonderful the Fleurieu Peninsula is, but I bet you tend to keep going back to your fave spots time and time again. And there's nothing wrong with that, because you're guaranteed a great time. But, we dare you to challenge your curiosity and explore somewhere new, because you never know what you might find — and it might just be your new favourite place! 
We did exactly that and uncovered some gems that will blow your socks off!  Here are five places  that our team uncovered when we dug a little deeper into this gorgeous region…
1. Soft Foot Farm
Just an hour's drive from Adelaide and ten minutes from Victor Harbor's new Causeway is a stunning luxury accommodation, a fine dining restaurant and an alpaca farm! Soft Foot Farm is the trifecta and if we hadn't dared to seek a little more, we may never have stumbled across this absolute gem!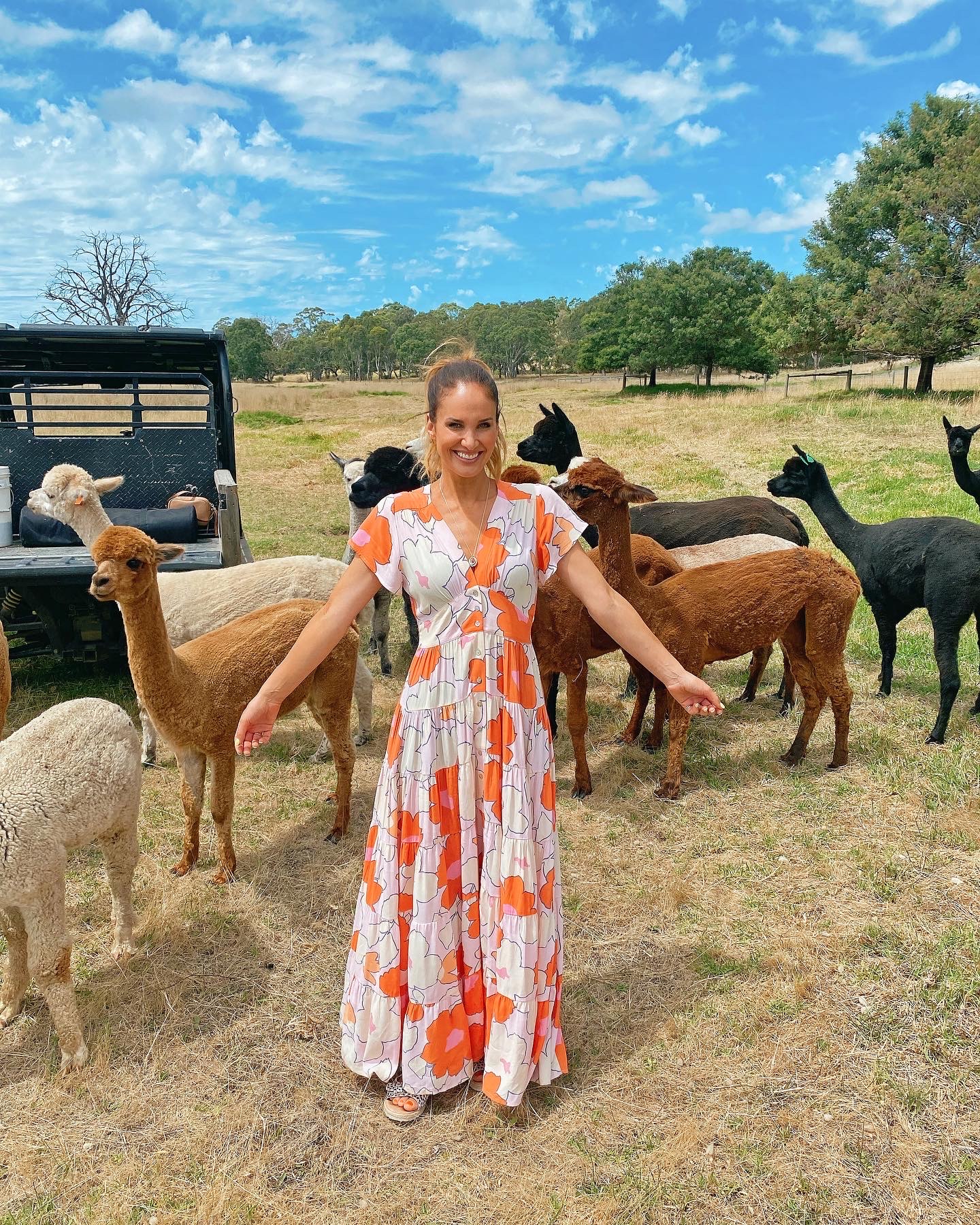 Let's kick off with the accommodation…
These three unique luxury retreats are set among the gorgeous Hindmarsh Valley and completely surrounded by nature. They all include everything you could possibly need for a romantic getaway, including an outdoor bath. 
Time to talk food…
The Swagman Chargrill is a sensory experience like no other. You can taste the unique flavours of the Australian bush, cooked over redgum at their onsite restaurant. 
A little adventure… 
How about a private tour of Soft Foot Farm which takes you through wetlands, woodlands, over creek beds and culminates with getting up close and personal and feeding the cutest alpacas we've ever seen! 
2. High Street, Willunga
Fancy a spot of shopping? Have you ever walked down High Street, Willunga and poked your nose into all the cafés, boutiques and cute-as-a-button shops? Be curious and you might find something new, like we did! 
A fashion house designed by locals, for locals! For every body shape, you'll find colourful statement pieces, like dresses, tops, pants, as well as jewellery, scarves and headbands. Inspired by fashion from all over the world, this cutie is well worth the visit!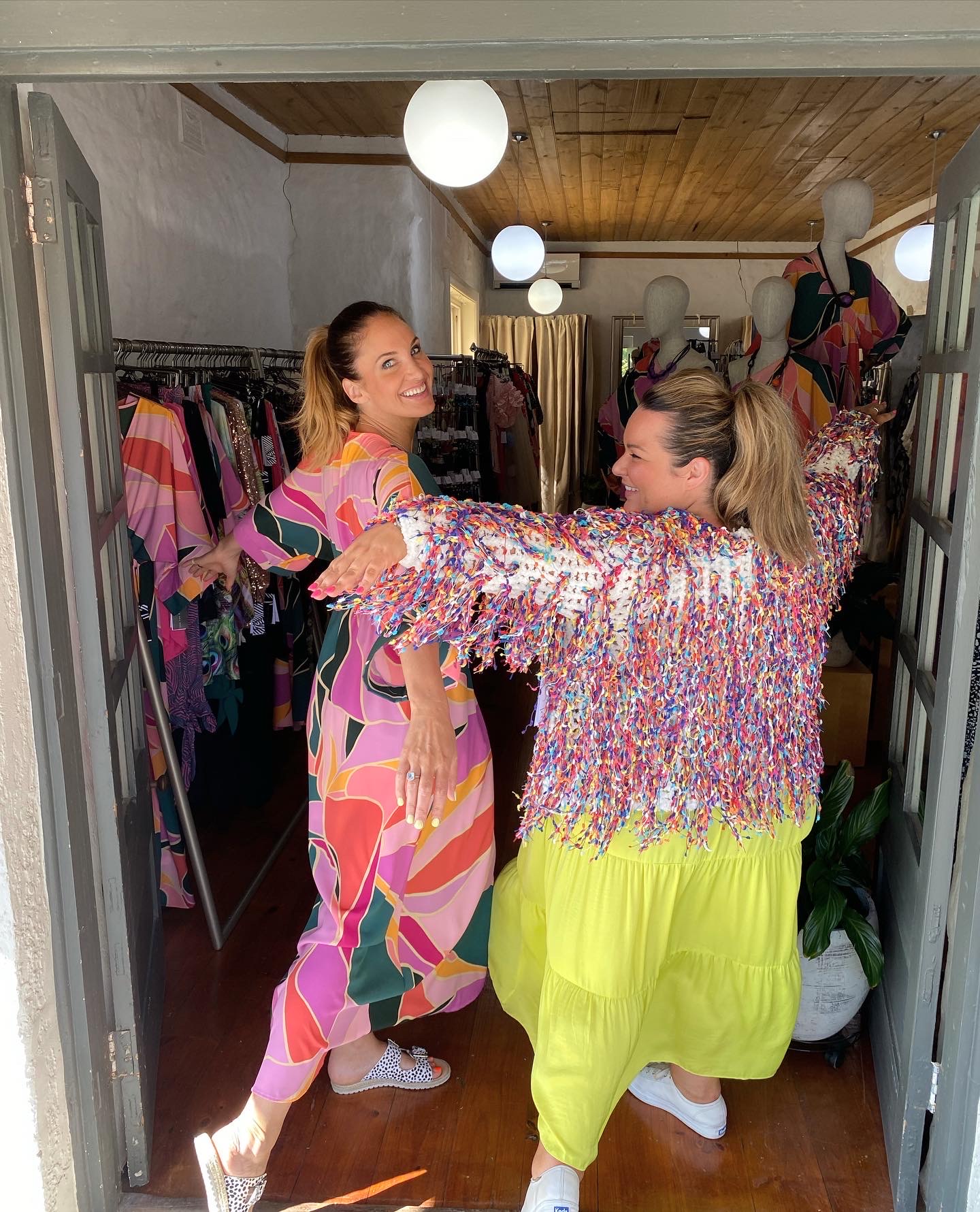 They don't have social media because they've never needed to advertise — the locals love it and people flock from all over SA to dine at this super-cool pizza joint. You can enjoy their wood-fired pizzas in the garden, and feel like you're in someone's backyard. The space is so funky that it's often hired out for events. 
Kookery 
It's the gift shop for your foodie-loving friends! Fun and a bit off-kilter, Amy brings all the smiles to Willunga with her unique gift shop, Kookery! Her kooky words and food puns are designed, handcrafted and printed on kitchen accessories like tea towels, canvas tote bags, art prints and cards, aprons, t-shirts, enamel pins and cheese tower toppers, bringing extra pizazz to your kitchen! 
Hither and Yon 
Wine, platters and good times. It's the perfect spot to pop in for a glass of your fave Hither & Yon or grab a bottle as you're heading out for lunch or dinner. It's quirky, homely and the perfect place to settle in for a locally made platter for two. 
3. Big Duck Tours
Seals, lions, dolphins and even whales — you can experience a spectacular ocean adventure on board SA's Big Duck Tours. We tried the scenic Sea Wirrina Tour cruising down south along the spectacular Fleurieu Peninsula coastline taking in the amazing cliff views, bays and mediterranean-style turquoise waters of Second Valley, Rapid Bay and Cap Sevinge.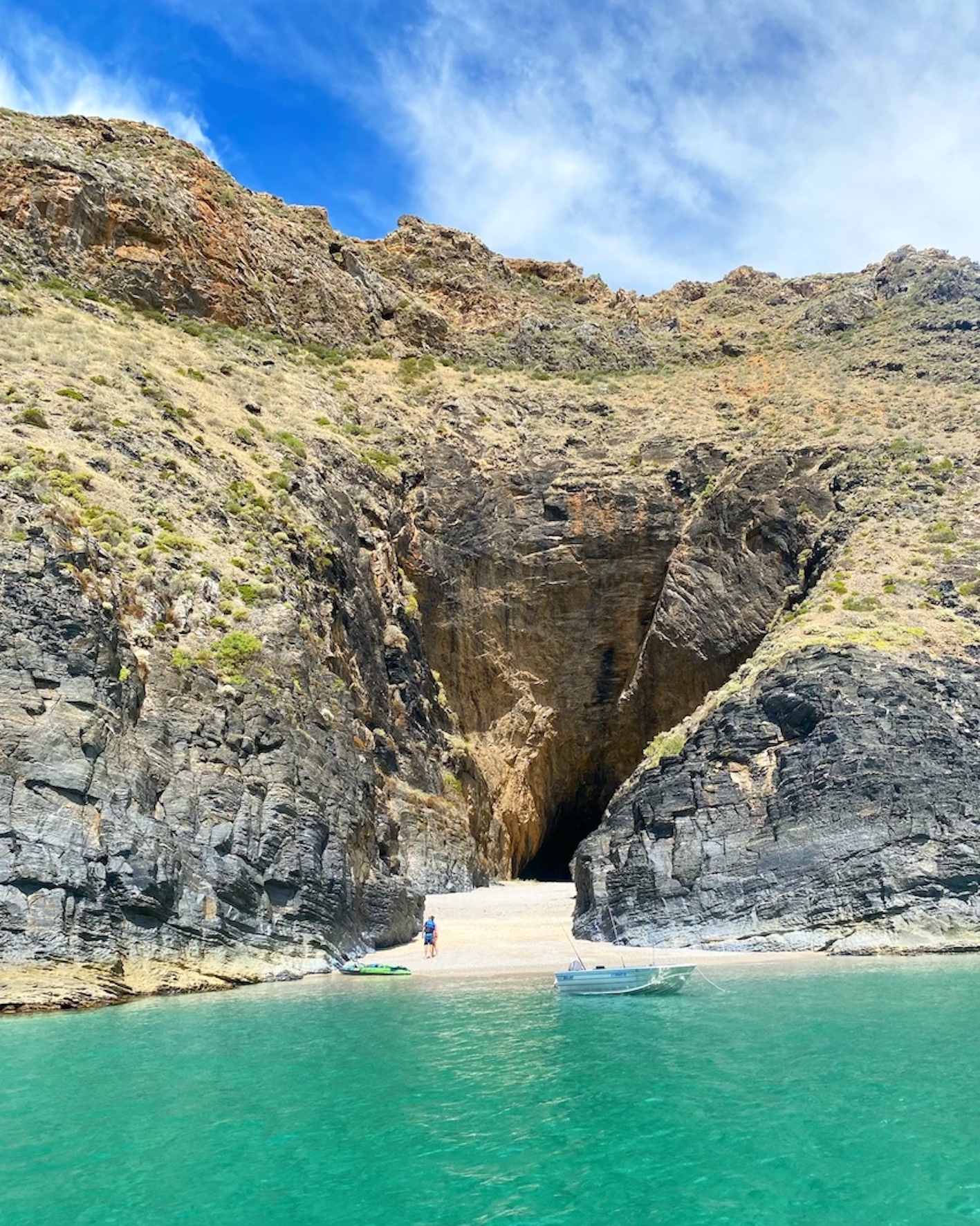 4. Myponga Kayak Hire
Myponga Reservoir is simply breathtaking ! And now you can not only walk around it, but you can kayak on it! Myponga Kayak hire is only a 1hr drive from Adelaide and you can self guide your kayak along the magnificent reservoir, travelling in and out of little coves and feel like you could be anywhere in the world! A single kayak hire is $30 and a double/family is $70 and it's all yours for up to 2hrs. You can even bring your own fishing equipment or hire it from them!
5. Valley of Yore
Oh, our hearts… Valley Of Yore oozes with all-the-feels! You get that welcoming sense of home from the second you walk inside and the service and menu is just as good! With quality food and drink options made with local produce and a fabulous selection of slow fashion and homewares, it's no wonder Valley of Yore has become a local institution on the Fleurieu. But these legends don't just stop at food and drink, the shop converts to an event space where locals can showcase their works and you can even book one of their awesome workshops.
Image credit: Valley of Yore
… And here are some other amazing finds you might want to File-Save-As to your memory…
Tom's faves 
Hayley's faves
Lauren's faves 
Challenge your curiosity on the Fleurieu Coast and who knows what you will find! Jump over HERE to start building your next itinerary!