If you come to the Murray River, Lakes and Coorong region, don't just stay for a day — stay for a week! There's unique accommodation all over the place, from the river to the countryside and everywhere in between. It might feel far away, but is really just a 45 minute drive up the freeway!
We have 12 stunning regions in South Australia and if you haven't dabbled in the Murray River, Lakes and Coorong then boy-oh-boy you are missing out. We've put together a cheat sheet to make it easy for you, so start planning your next #greatstate river holiday now!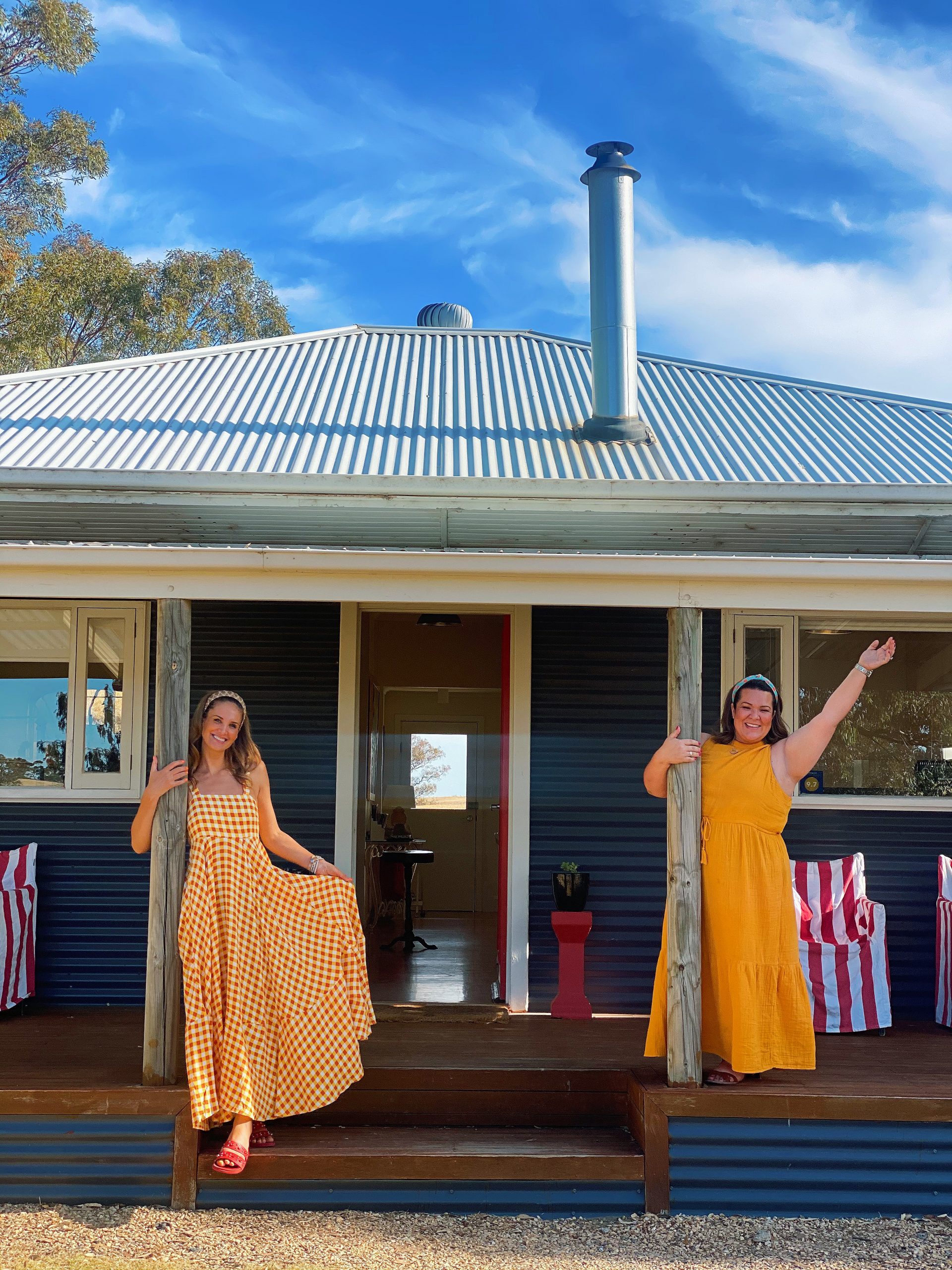 Rabbiters Hutt Bed & Breakfast
Get back to basics with a country-style cottage in the middle of what feels like nowhere. Owners Annette and Bill have renovated this original rabbiters cottage into a family-friendly farm-style accommodation. With three bedrooms and a fully functioning kitchen (with a massive oven) you can really picture yourself here in summer with a glass of wine on the porch, and in winter snuggled up next to the fire tucking into a home cooked meal. Annette is also a big foodie so she's designed food experiences for her guests to enjoy. The long lunch under the gum trees is as pretty as a picture! With an assortment of incredible home cooked dishes using their farm bred meats and eggs, you can kick back at their gorgeous table (made by Bill) and relax under  the shade. If you want to spend your days walking or riding along the Lavender Trail and put your feet up at night, then Annette can have dinner ready for you when you return. Nothing is too hard!
Food, accommodation, a museum and fast cars… welcome to The Bend! Right in the heart of Tailem Bend and just an hour up the freeway you'll find motorsport bliss! Offering experiences ranging from family-friendly go-karting to The Fast and The Furious style hot laps in a race car, your adrenaline will be through the roof. I mean, when was the last time you went 1-100 km/h in 3 seconds? You'll be decked out in a racing suit and helmet so you're super safe. You can also come up and bring your own car and do 110km around the track, feeling like a real race car driver. It's the perfect venue for work conferences, buck shows, parties and wild weekends away with your mates. They have 100 rooms, half of which face up pit straight so you wake up looking over the track!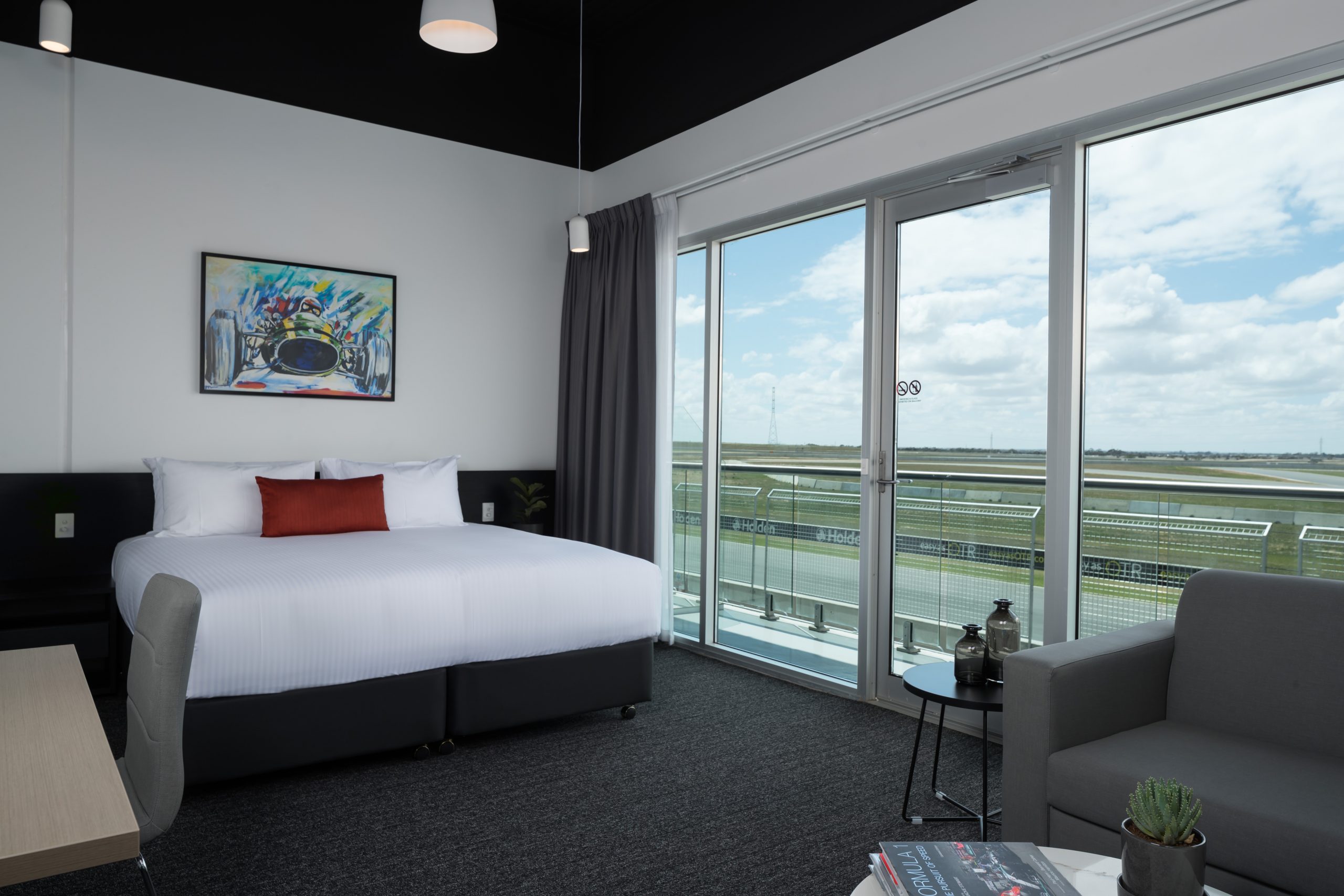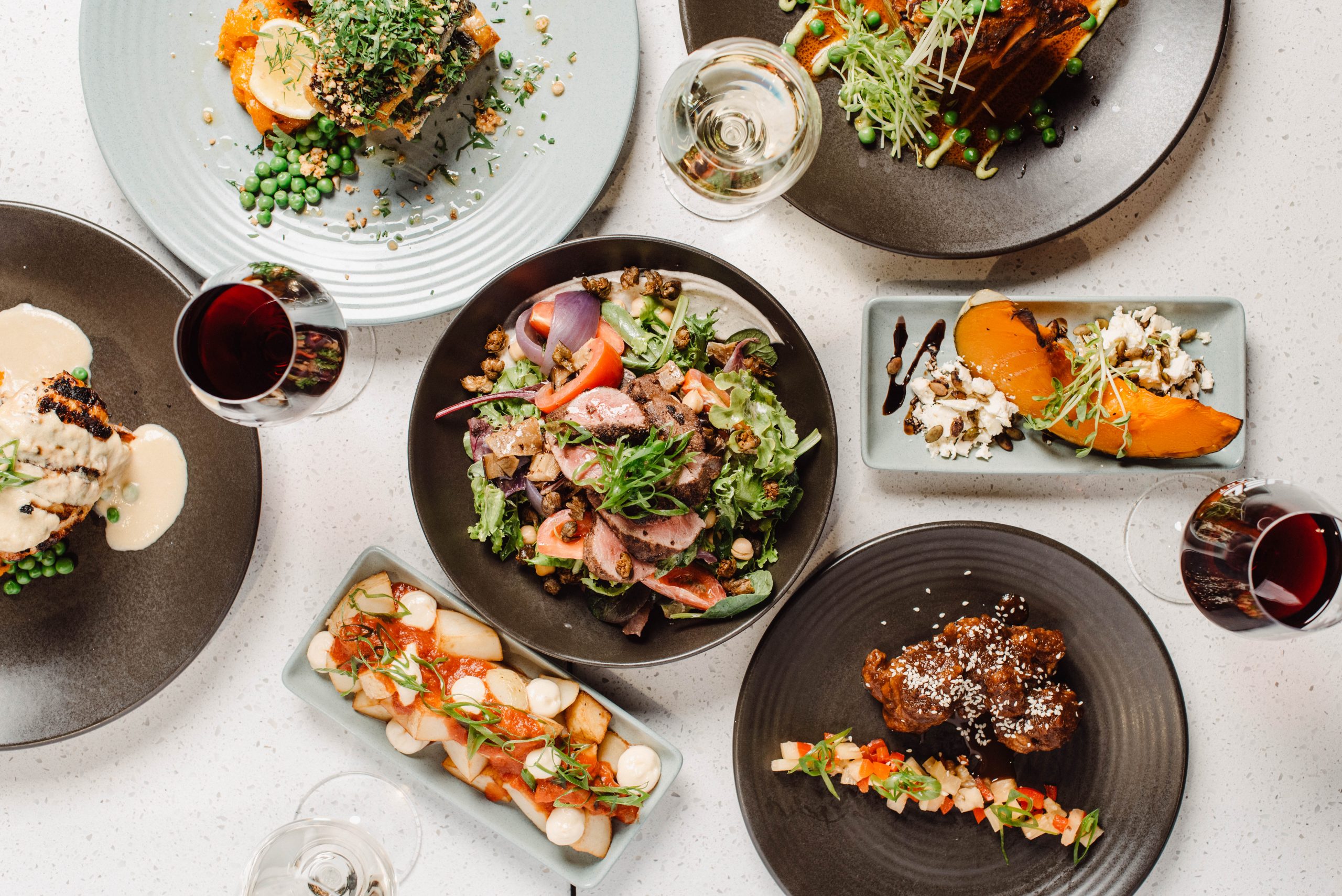 Image credit :: Meaghan Coles Photography
Not familiar with the river? Don't have a boat or a jet ski or a wakeboard? We know someone who does — Stu from Freedom Boat Hire! Not only do they hire out all the boating equipment you need to have the best day ever on the river but you can hire a boat AND a driver if you need one! They also offer river experiences so you can really immerse yourself in river life. So get all your friends together for a day, hire a boat, a driver and all the fun that comes with it — knee board, wake board, tubes and even petrol!
What a legend Kelly is! She's the owner of Juggle House Experiences and might I just say, she's also an exceptional Tour Guide. She offers all kinds of tours which are super popular — we decided to try the Star Gazing tour. The region is home to some of the darkest places in the world which makes it perfect for star gazing! She picked us up from our accommodation in her super cool limo and took us through Murray Bridge, Mannum and onto Walker Flat where we met Tony — the man of the sky. Tony has been an Astronomer for 45 years and knows EVERYTHING about stars! He even has a super powerful laser beam (legal for astronomers) and can point out which star is which.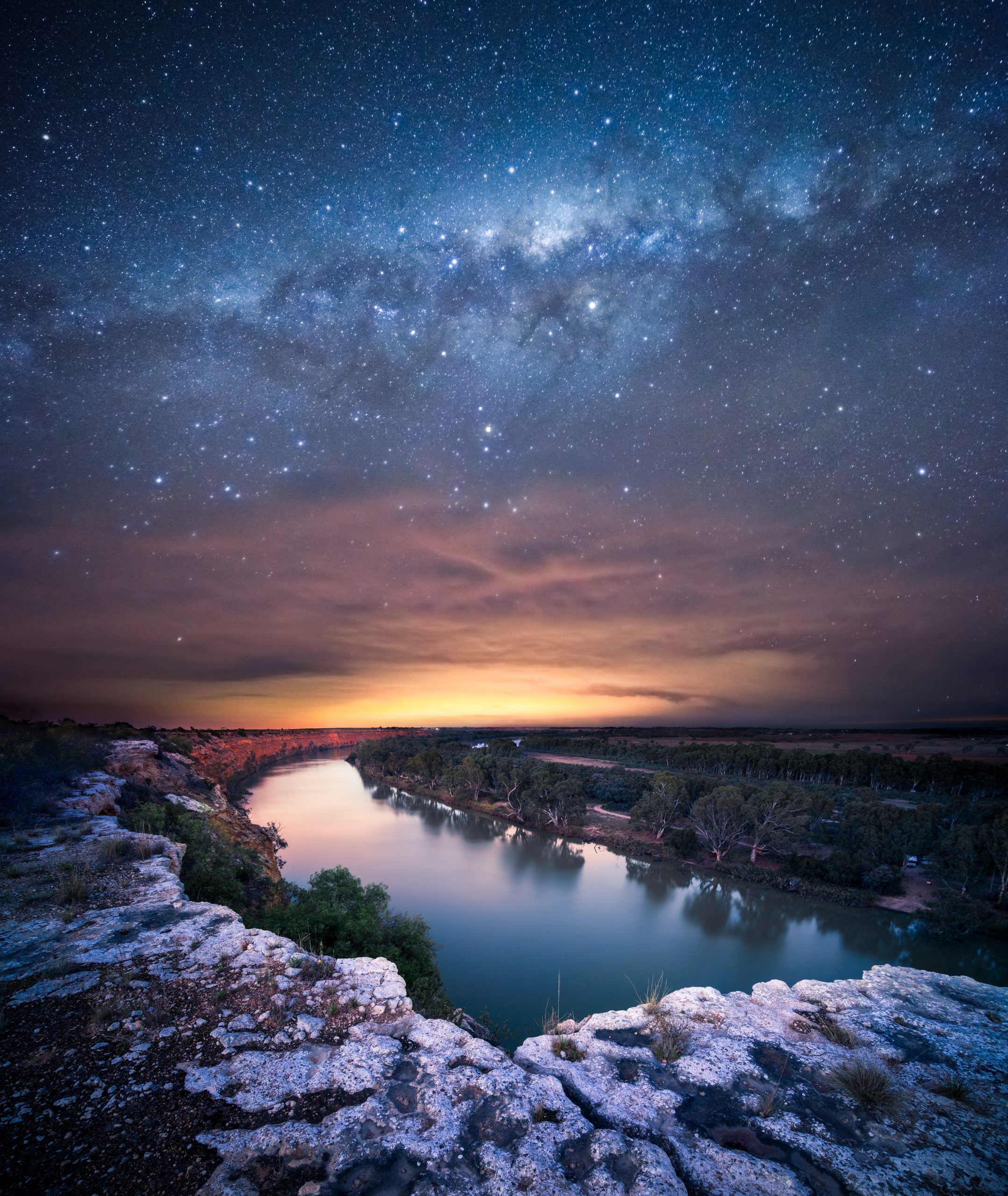 Photo credit: Ben Goode – Earth Art
These guys look after over 70 properties in the Murraylands, ranging from basic shacks to fancy mansions right on the river. They have something for everyone, with holiday rentals sleeping from two right up to 23 people! They are also true blue locals and can point you in the right direction for tours, river experiences and even the best places to eat and shop in the region.
The best way to see the Coorong is at the Murray Mouth in Goolwa, where the fresh water meets the salt water. The Spirit of the Coorong takes you on a boat through the barrage and past white sandy dunes where Storm Boy was filmed. Their guides know the river back to front and you'll learn so much about its history and wildlife while kicking back and enjoying the views and a packed lunch that they provide. Once you hit the dunes, it's absolute paradise. They offer a bunch of different tours to try, so jump on their website and see which one suits you most.
So put The Murray River, Lakes and Coorong on your holiday hit-list ASAP! For more exciting SA holiday ideas, jump on southaustralia.com!
Hayley x