If you blink, you'll miss it! Hahndorf Resort is hidden away off the Main Street as you drive into Hahndorf and if you've never been, you're missing out! With resort accommodation, caravan and camping facilities, and even an extravagant wedding and events venue on site, this place is MAGIC!
The location
13 hectares of gorgeous manicured lawns, hills, ponds and garden with magnificent views across the Adelaide Hills — when you wake up at Hahndorf Resort, you really do feel worlds away… but you're really only 20 minutes up the Freeway!
It's the perfect place to base yourself while you explore the Adelaide Hills with your fam-bam, and its proximity means that you can still head to the city to work if you need to.
The accommodation
This is not your ordinary Holiday Park, it's absolutely gorgeous — even the powered sites are beautifully manicured with surrounding gardens and set on terraced grassed allotments. Hahndorf Resort offer everything from caravan and camping sites, to family sized cabins and and self-contained units. Oh and I almost forgot… brand spanking new Luxe Units overlooking one of the property's lakes!
If you like to travel in groups, The Lakeview House is perfect. You can cosy up with 10 friends and enjoy this modern renovated 3 bedroom house. It includes a full kitchen, dining room, separate lounge room, and 2 bathrooms. And of course, you also get to soak up the spacious outdoor deck overlooking the small lake and mini-golf course.
For little families of four, I love the two and three bedroom Lakeview Family Cottages. With a great possi opposite the lake, the Cottages contain a full kitchen, separate lounge room/living area and large outdoor setting which is ideal for  families to enjoy. Speaking of little families, the Resort also has the classic holiday park jumping pillow, which kids loooove), a giant chessboard and mini golf so the kids will be entertained for hours.
But if you're after a more romantic weekend away and want to impress a special person, the new Resort Luxe Units are divine. Everything you need is right there — king bed, views, kitchenette, bathroom and privacy.
The Adelaide Hills Convention Centre 
If you're a PA, EA or just love a party, The Adelaide Hills Convention Centre is one of the most superb event venues in SA. In fact, I'm not the only one who thinks so — The BIG4 Hahndorf Resort won best Holiday Park in all of Australia for 2019 at the Australian Tourism Awards and the Adelaide Hills Convention Centre won Best Business Event Venue in SA the last three years in a row at the SA Tourism Awards!
You're spoilt for choice when it comes to venues within the venue! They cater for events from 10 right up to 400 people, so it's a party planner's dream! It has everything you could possibly need. There's the upper level of the Convention Centre which is great for big functions and corporate events, with a gigantic balcony. The lower level is charming, warm, rustic and moody which makes it very popular for weddings. The uninterrupted views of Mount Lofty can be seen from both levels and WOW are they amazing! There's even helicopter access to the venue so you can arrive in celebrity style to your special day!
And because we all dig a garden party, right in front of the Adelaide Hill's Convention Centre are the elegant and perfectly manicured Resort Gardens. Lots of people have said "I Do" on these lawns and if the weather Gods are good, you can always have your reception on the lawns outside too.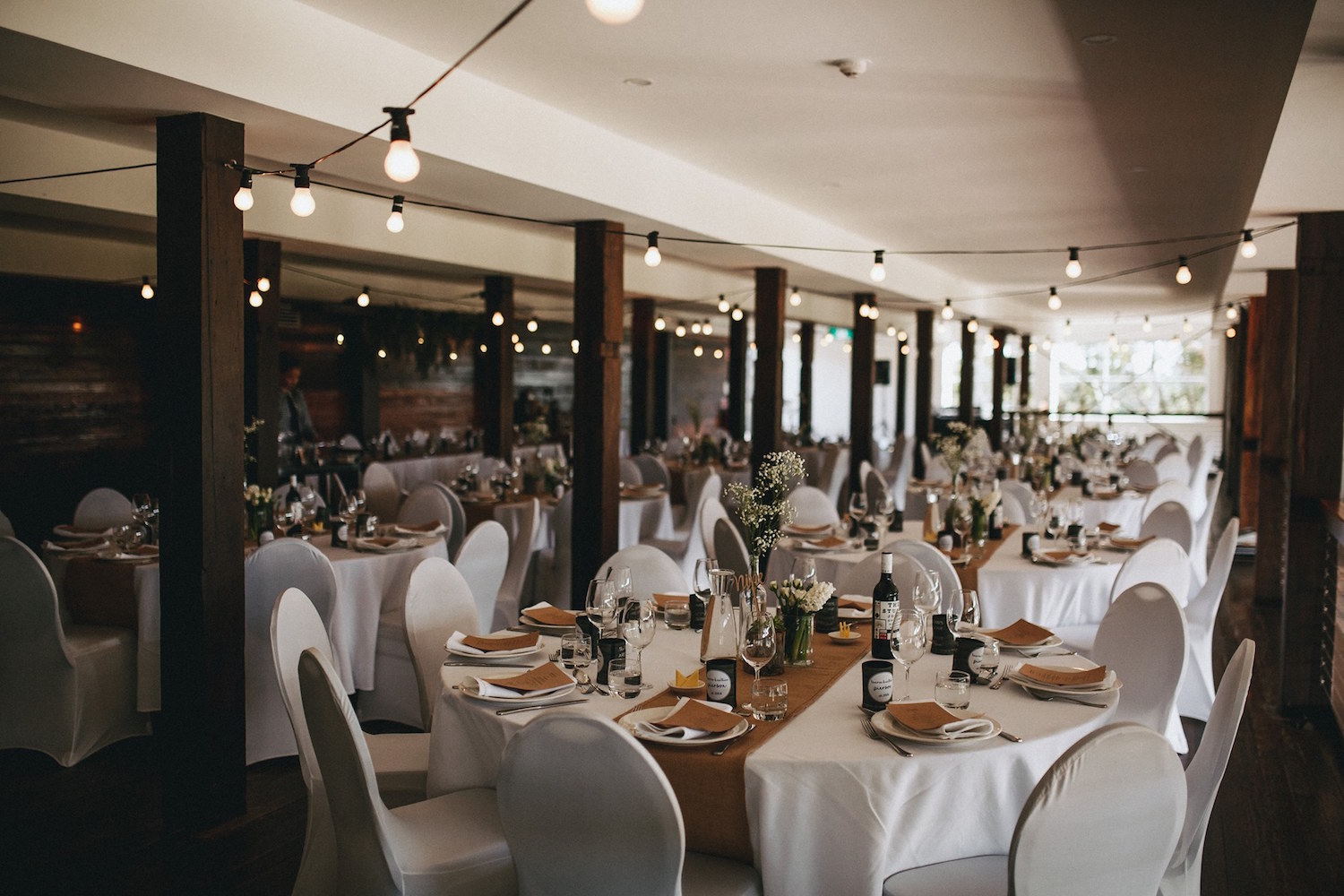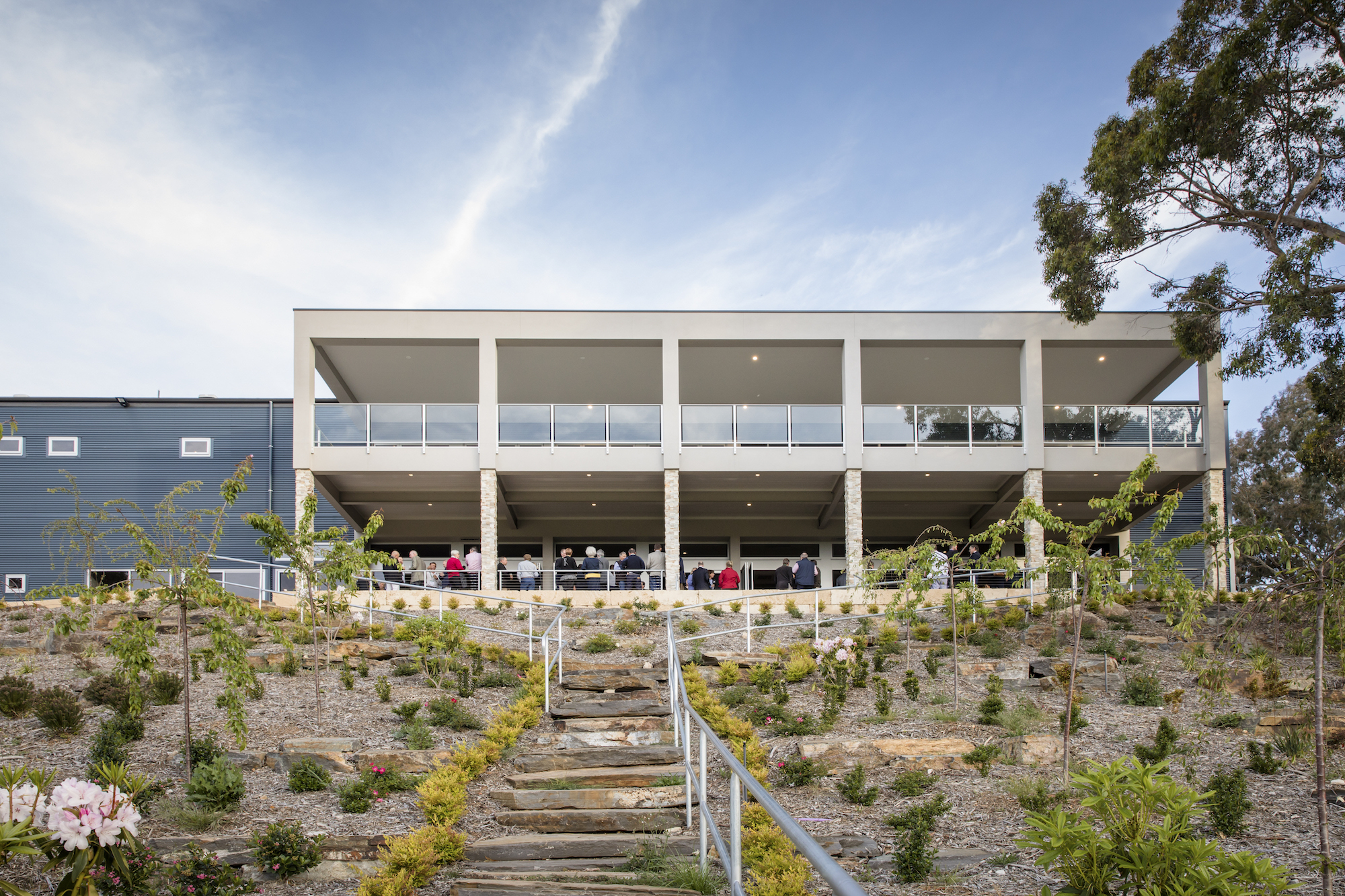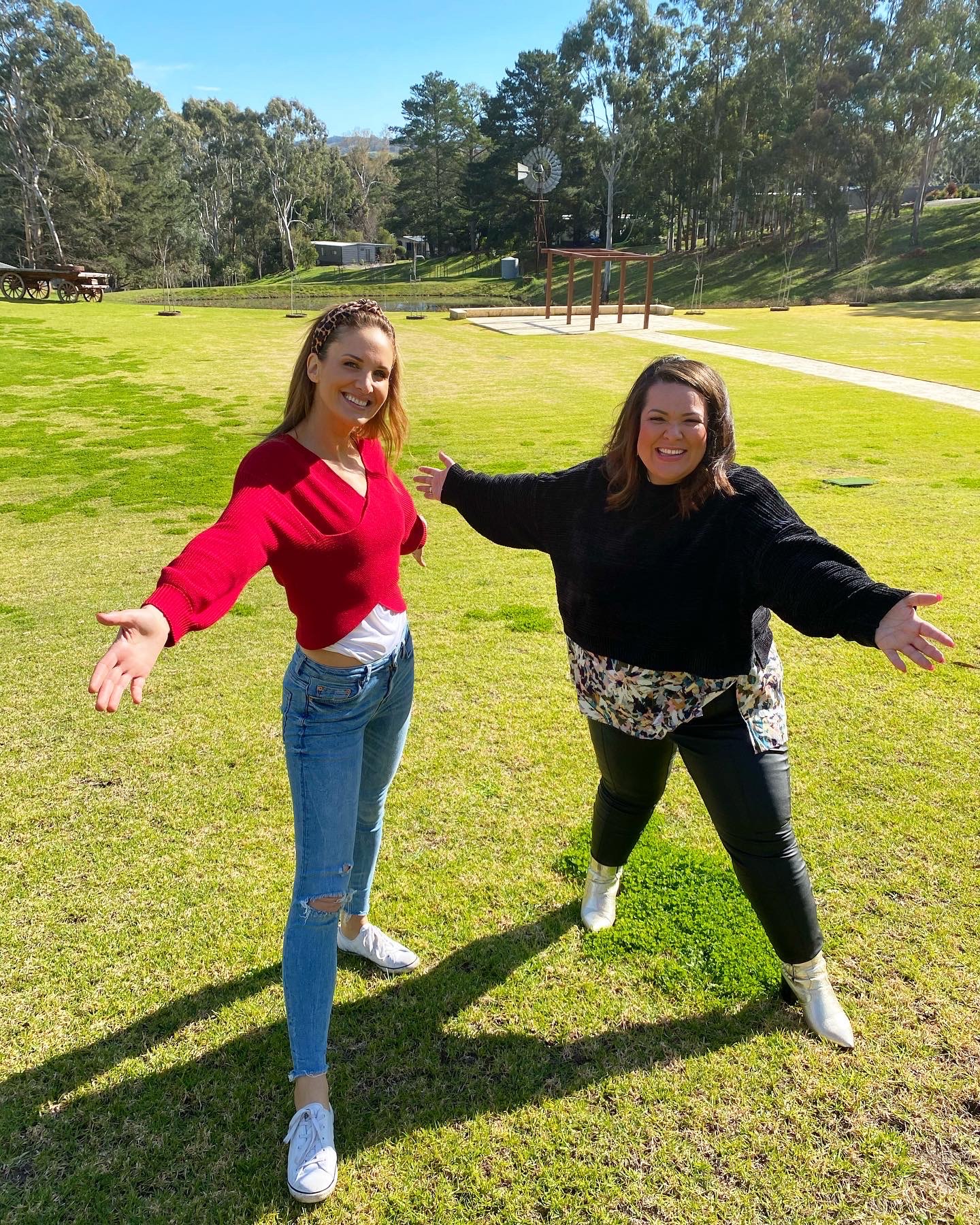 So, now you know it's there, pop in and see what all the fuss is about! Head for the Hills and head for their website HERE!