Guys, we have some INSANE news — the Great State Vouchers are back in 2021! That's right… this is your opportunity to explore our beaaaautiful SA for absolutely ridiculous prices. Kick off 2021 the right way – with a romantic date night, mid-week regional escape, girls night out or get a group of friends together and all book at the same accommodation.
If you haven't heard about the Great State Vouchers before, read carefully because these babies get snatched up FAST! Like, super fast — last time around, they all disappeared in 90 minutes flat!
At 11am on Tuesday 5 January (set your alarms now), the Great State Vouchers will be released with a limit of 1 x $100 CBD voucher and 1 x $50 regional accommodation voucher per person. These vouchers can be used to book some of the most incredible getaways in SA between the 7th of January until the 31st of March.
Get all the information on the vouchers here!
Last time around, we managed to nab a night at the stunning Mayfair Hotel — we took our partners and relaxed in luxury, with cocktails at the Hennessy Bar and a snooze on the world's comfiest mattresses. You can bet your banoose that we'll be quick to click this time around too, to try score another getaway… we're dreaming of the new Crowne Plaza!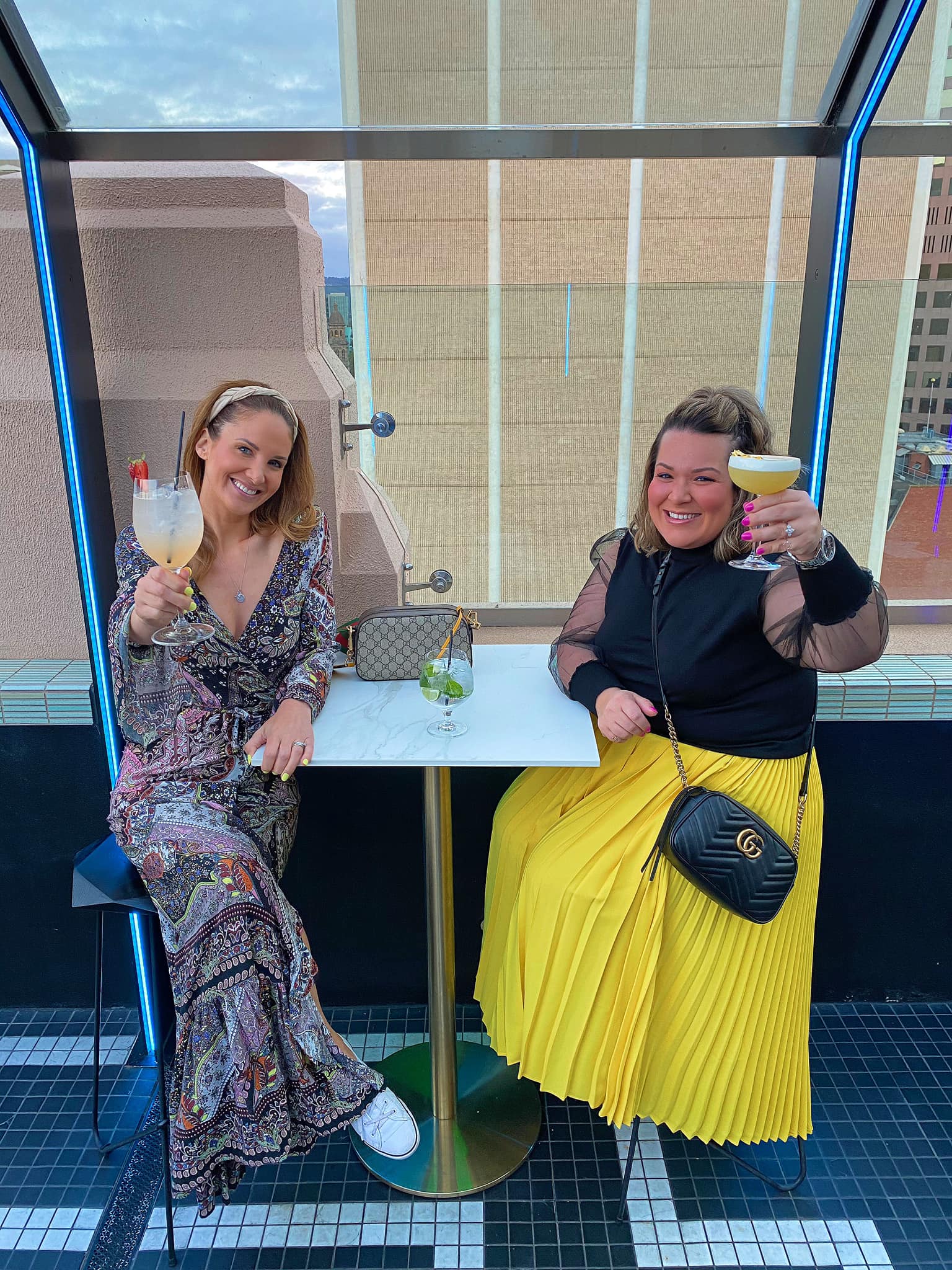 The deals on offer are crazy good, and include some of our absolute favourite spots to travel. Here are some of our top picks, so you can start planning your trip now and get ready to book as soon as you receive your voucher!
Now $159 per night (was $209)
Now $99 per night (was $149)
Image credit :: Mercure KI
Now $205 per night (was $255)
Image credit :: Longview Vineyard
Now $109 (was $159)
Image credit :: Stamford Grand
Now $24 (was $125)
Image credit :: Tom's Court Hotel 
Now $59 (was $159)
Image credit :: Franklin Hotel
Now $150 (was $250)
Image credit :: Hotel Indigo
Now $499 (was $599)
Image credit :: Eos
South Australian really is a great state to live in — we know it, you know it, and the peeps at the South Australian Tourism Commission know it too. Thanks SA, we can't wait to keep exploring you!