Guest Blog by Kathryn Liebezeit, Hood Sweeney
Follow along on social :: FACEBOOK     :: LINKEDIN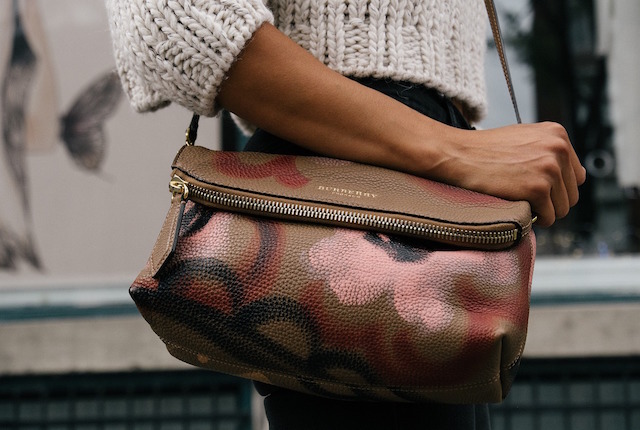 So, you've got a great job and you're finally earning a decent salary. You should be proud of yourself! It's time for you to start setting some money aside for a rainy day…but no matter how hard you try it seems you are up to your eyeballs in debt.
Not only are your debt levels not dropping, they are rising daily and you're accruing interest on your credit.
Debt is an arrangement we all enter into at some stage in our lives whether it be to purchase a new car or even a new home. Managed correctly it can be an effective way to own some assets – home, car and savings. But managed poorly it can become a world of financial pain.
We've put together 5 real ways to help eliminate your debt:
1. Have an emergency fund with $1,000
Maintain a fund of $1000 which gives you immediate access to cash in the event of an emergency. The fund should be used for unforeseen bills such as car repairs and doctors' bills. This stops you from adding an expense to your credit card and increasing your debt further.
 2. Establish a realistic budget
Create a budget for yourself that covers all of your fixed costs (loan repayments/insurance premiums) and day to day living costs. This is a great way to determine what you are actually spending money on and find ways you can save. Keep it realistic though and don't leave yourself cash strapped. You will be more likely to stick to it.
 3. Use surplus income to pay down debt
Once you have created your budget you might see some areas where there is some surplus income. Channel this extra money into your loan repayments, when you make payments above the minimum it saves you interest and reduces the amount you owe much faster! Another way you can do this is to attach an offset account to your home loan. It reduces capital interest, the interest on your debt, and means you still have access to the money should you need it.
 4. Shop around for the best deal
Review your debt to make sure you're getting the best deal possible. Credit card providers offer 0% interest when you transfer from another credit card. This is a great way to reduce debt but you need to make sure you pay the balance while the 0% still applies. Cancel your existing credit card to make sure you end up with only one.
The home loan market is extremely competitive so make sure you review it on a regular basis. Often, if another provider offers you a better rate, your existing home loan provider will reduce your current rate to match their competitors.
 5. Pay down highest interest debt first
Finally, pay your loan with the highest interest rate off first. If your interest rate is similar then pay down the smallest loan first. This helps you reduce the number of loans you have faster and will keep you motivated towards your goal of being debt free!
Putting these steps into action will go a long way to helping you manage your debt. Most importantly track your progress as this helps to keep you on track and once you've reduced your debt reward yourself with a new purchase – paid for with cash of course!
Contact Kathryn Liebezeit, Authorised Representative (245498) of Hood Sweeney Securities Pty Ltd AFSL 220897 for more information on managing your money on 1300 764 200 or [email protected].
Disclaimer:   
Information contained in this presentation is of a general nature only.  It does not constitute financial or taxation advice.  The information does not take into account your personal situation.
We recommend that you obtain investment and taxation advice specific to your objectives, financial situation and specific needs before making any investment decisions or acting on any of the information contained in this article.
The information in this document has been derived from sources we believed to be reliable and accurate.  Subject to law, neither Hood Sweeney Accounting & Business Advisory ABN 30 007 696 595, AFS License No. 485569 or Hood Sweeney Securities ABN 40081 455 165, AFS License No. 220897, nor their directors, employees, agents or representatives gives any representation or warranty as to the reliability, accuracy or completeness of the information; or accepts any responsibility for any person acting, or refraining from acting, on the basis of the information contained in this article.
:: This content is sponsored by Hood Sweeney ::