It sure is all good in our hood! We pinch ourselves every day that we get to work in Unley — it's right in the heart of some of our favourite places to eat, drink, shop and play.  Always buzzing and with beautiful tree-lined streets and plenty of parking, it's always a breeze to spend time here.
Not only are we lucky enough to be in the midst of some incredible local businesses, but the people who run them are exceptional and it's a joy every time we pop into any one of them.
Here are some of our favourite haunts in the area…
Dance FX | 152 Unley Road, Unley
There's nothing quite like getting your groove on, no matter how old you are! And the lovely crew at Dance FX in Unley has got you and your little ones covered with all the gear so you can dance the night away.
With the largest range of dance wear, including shoes, clothing, accessories, lycras, fabrics and all the beads, braids, crystals you can imagine and more, they will make sure your little dancers are all set to go, whether they're into jazz, tap, ballet, ballroom, Latin or rock 'n' roll. So, cue the music and get moving!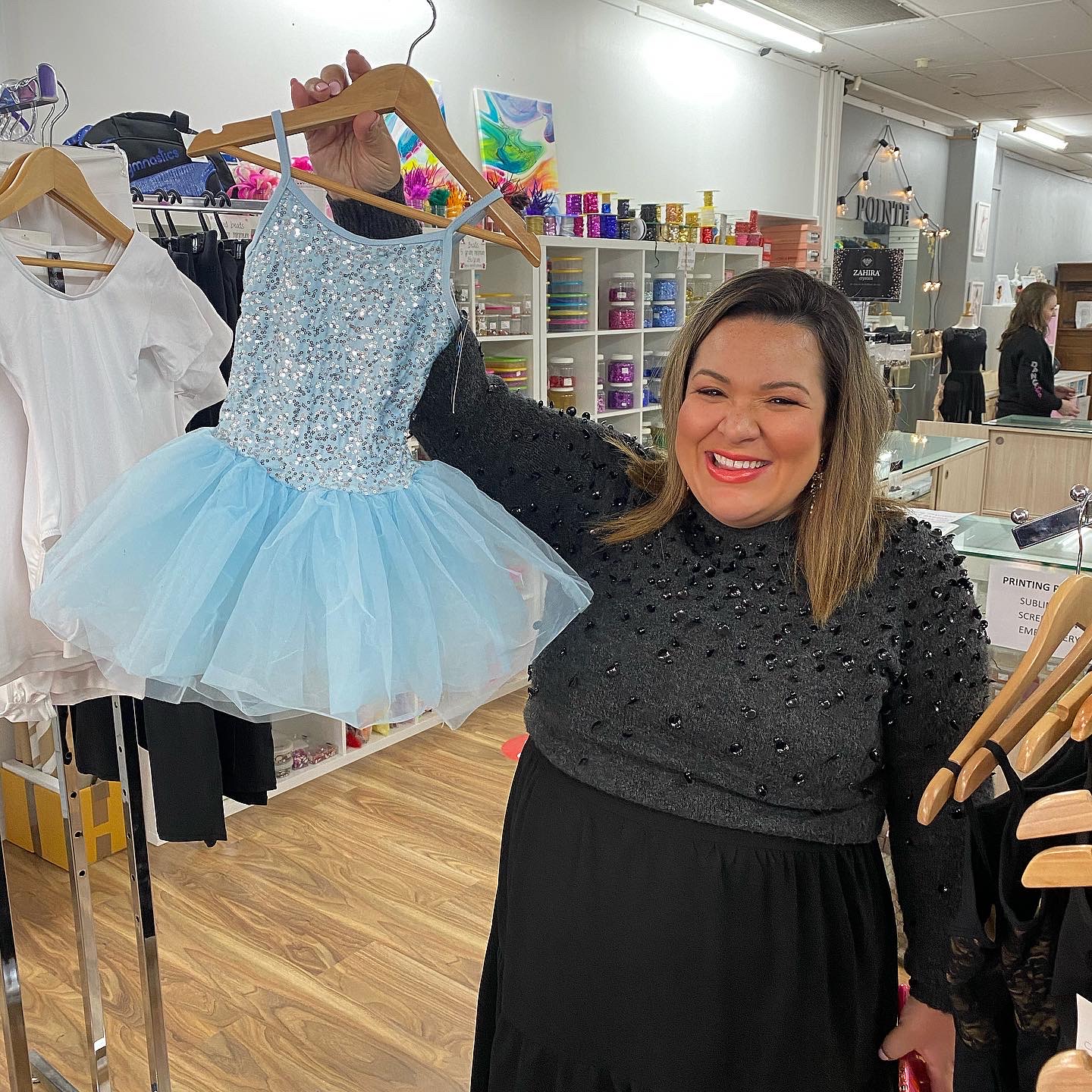 Warning: reading about this delicious venue may induce hunger pangs. Not only do these lovely locals serve up the best yiros in Adelaide, their pizza menu is bang-on, their selection of grilled items are done to perfection and their sweets are the cherry on top!
We can't go past their freshly made yiros with homemade tzatziki, salad and hot chips, all perfectly cocooned in a warm pitta bread.

We are at Pickle every. single. day. Sometimes multiple times. And it never gets old because they make the most perfect coffee every time, serve up the tastiest dishes and the service is second-to-none.
Run by down-to-earth couple, Carli and Luke, a brekky, brunch or lunch at Pickle in the Middle will fill your tummy with good quality local produce, all made fresh that day — from smashed avo to beetroot cured salmon. It's a taste explosion that will have you coming back to get pickled, again and again.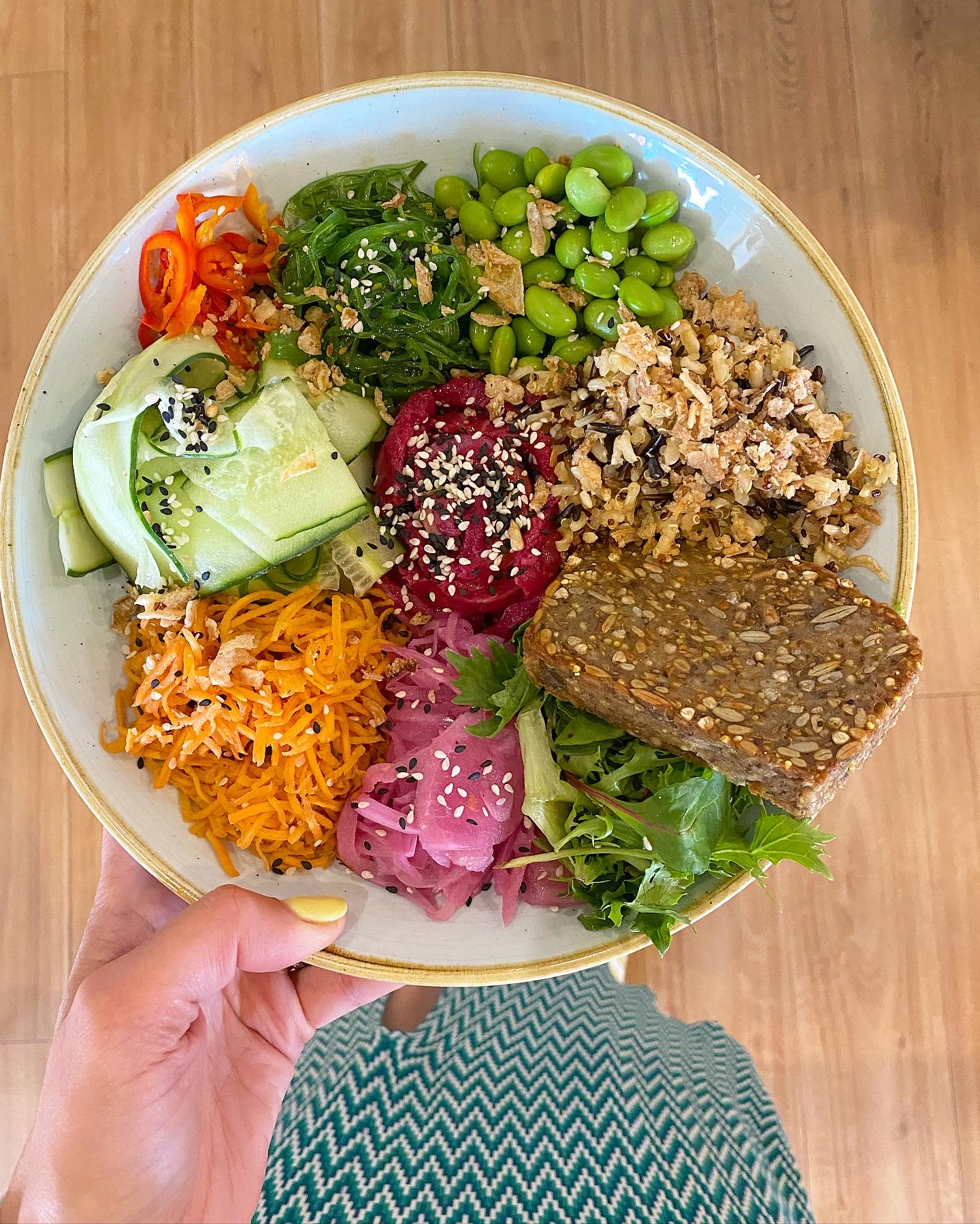 Ecru | 158 King William Road, Hyde Park
It's definitely a challenge for us to walk out of this boutique without a purchase or two! Well-stocked with colourful statement pieces and outfits which take you seamlessly from day to night, plus the best-looking range of vibrant sneakers around, we love a visit to Ecru any day of the week.
Just some of the beautiful brands lining the shelves include Ena Pelly, SWF, Pom Amsterdam, Woden, Wild Horses, MSCH, Mos Mosh, Paper London, DOF and of course, our favourite kicks from Woden — they actually have you bouncing, like you're walking on clouds.


Paloma + Co. | 102 King William Road, Goodwood
Just a hop, skip and a jump down the road, Paloma + Co is an adventure in style like no other. This treasury of premium quality local and global brands in jewellery, fashion, gifts, cosmetics, body products, artwork, furniture, homewares and more will have you doing a little dance of happiness.
Owned by the lovely Eli Zaikos, you're sure to have a fantastic experience shopping for gifts, decorating your home or finding the perfect outfit when you shop here.


Medi Pedi | 1/ 151–152 King William Road, Unley
When you combine the pampering of a nail spa, combined with specialised podiatry services from an ultra-friendly team, you get a next-level heavenly kind of pedi! We jump at the chance to head along to their KWR salon to keep our tootsies in top-level condition.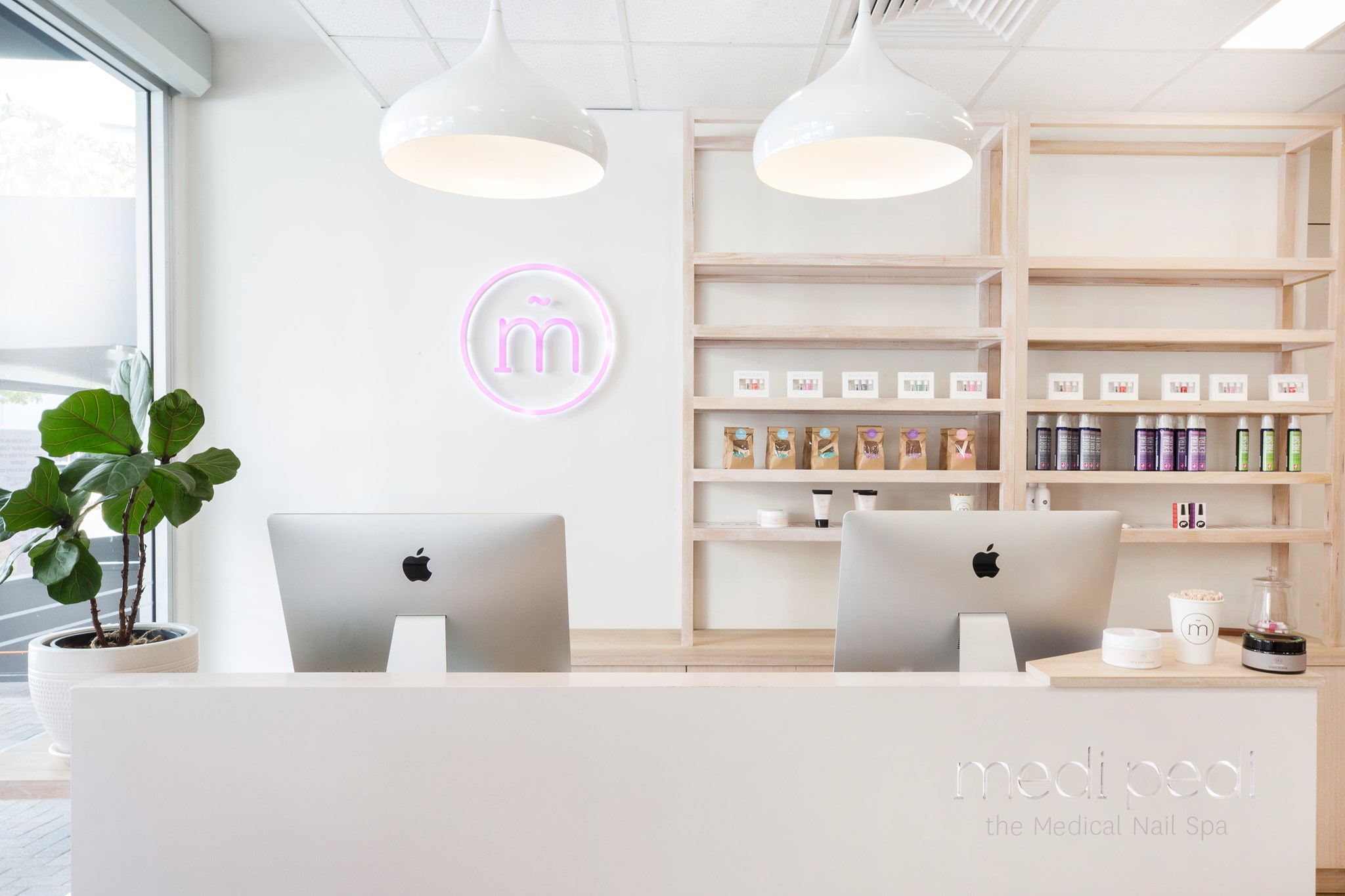 If heaven offered a day spa and skin clinic, this would be it! Whenever we need to prioritise our own wellbeing, we head straight to see Sharon and her highly experienced (and super lovely) team at Temple… and we always walk out on cloud nine, feeling rejuvenated and invigorated.
The only way to understand how truly great they are is to book in for any of their services, including facials, massage, cellulite treatment, hydrotherapy, microdermabrasion, clinical skin treatments, LED light therapy and more. You beauty!

Etienne | 136 Unley Road, Unley
Etienne is one of our favourite places to shop — it's an eclectic collection of homewares, women's and men's fashion, skincare and a gold mine for thoughtful gifts.
Pop in to meet lovely local Juliet, who has lined the shelves of her light-filled store for the past 11 years with a constantly evolving collection of one-off pieces of furniture, skincare from Aesop, statement pieces from Dinosaur Designs, colourful glassware from Maison Balzac, bed linen from Carlotta & Gee, as well as jewellery from Australian designers, inspiring books, children's toys and a whole bundle of other incredible things you'll want to splash some cash on.
Pic credit:: Wayne Pearson 
So, when it comes to supporting local, Unley has made it all too easy for us! Head to any of these places next time you want to walk out feeling like it was time and pennies spent just perfectly.
Em xx