Image credit: Cascada
Let me take you to my local… just down the road from The Feathers, a small drive from Waterfall Gully and up the street from one of my fave Thai takeaway restaurants, (Samui Thai), you'll find Cascada.
A corner cafe with plenty of room inside, as well as outside dining, you can take the whole fam – even the dog! Obviously if you bring your pooch, you'll have to dine outside. Soz.
They may be known for their wood-oven pizzas and sweet potato wedges (AH-MAZING!) but Cascada also has a delicious brekky menu to suit everyone!
From their simple Ham and Cheese Croissants and Eggs Benedict to the Special Burnside Omelette, Smashed Avo and the Vegetarian Lot! And yep, it lives up to its name. It's the LOT!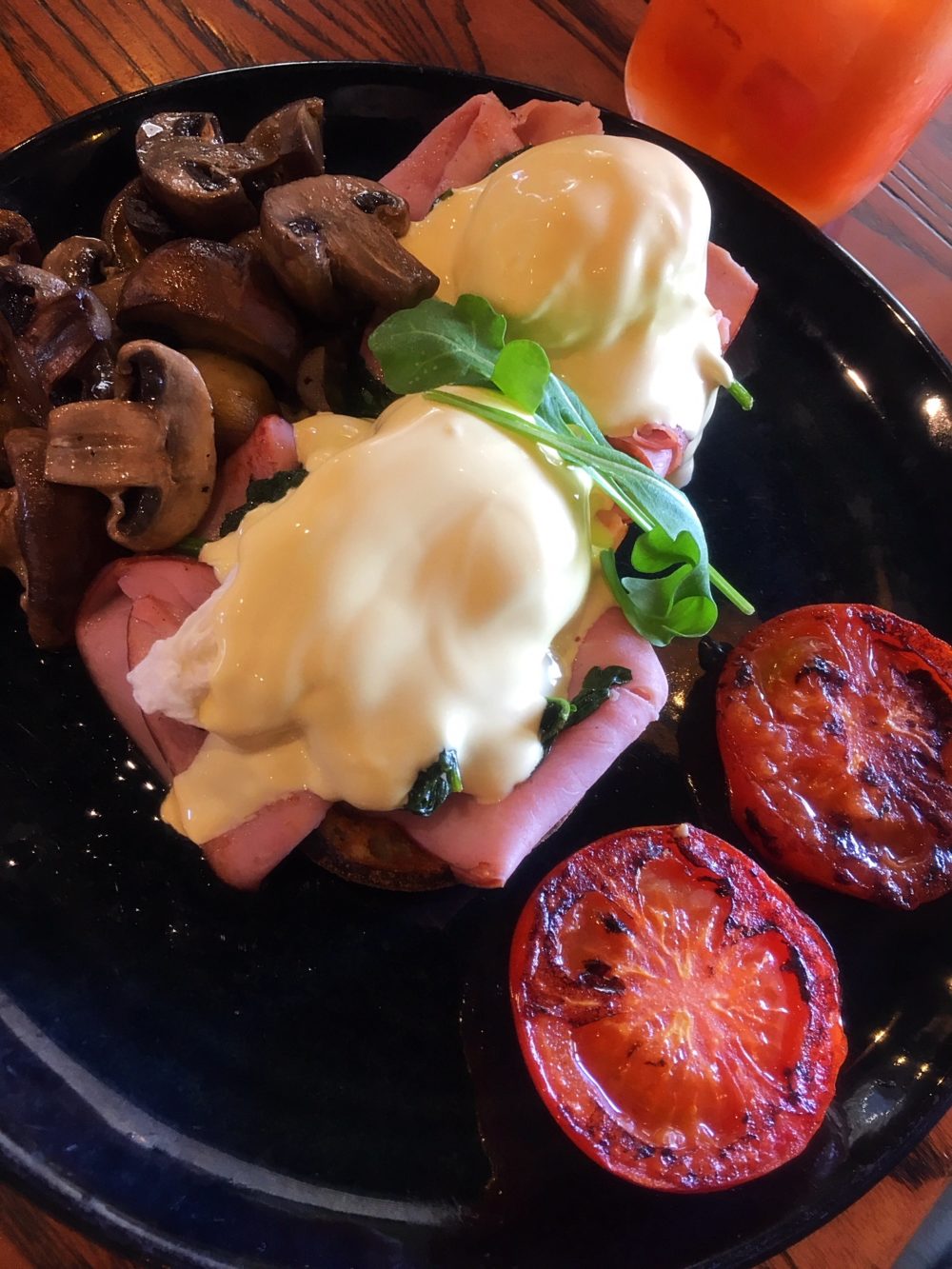 And for those who are a bit under the weather from a big night the night before (probably at The Feathers), they have a wonderful Hangover Burger with Barossa bacon, fried egg, and a hash brown served on a brioche bun… Mmmmm.
Then you can wash it all down with a freshly squeezed juice!
Oh and I should mention, the service is one of the reasons I go back! The staff are super lovely.
So, see you at my local — Cascada!
Hayley x
For more cafes and eating wholes in the East, head over HERE.