Part Time Lover looks like it's been plucked straight out of Miami and plonked into our fabulous CBD! Perfectly nestled between the Town Hall and the Adina Treasury, is this contemporary and stylish restaurant and bar that is ideal for date-night or brekky with the girls.
It's stylish and fresh, with lots of blonde timber, statement stonework, and "absinth" green accents throughout which compliments the funky customised dinner wear.  It's the details that makes this place so damn cool!
While the space may have a Miami vibe, the food on offer is a fusion of modern Australian, South American, Asian and Middle Eastern-ish.
With the increased demand in plant-based dishes, Chef Stewart Wesson has made one-third of the menu vego which really highlights the versatility of vegetables. While plants are a focus on the menu, it is only one pillar of three – the others being seafood and meat — and all of the dishes are designed to be shared.
The fried corn ribs with chilli, lime and mayo is the most Instagrammable plate you will ever come across — and its delicious too! The twice cooked sticky eggplant is an incredible dish with a sweet yet nutty flavour… AND as a self-proclaimed sashimi queen, Part Time Lover's Ocean Trout Sashimi with avocado puree ranks pretty high on my 'best sashimi dishes' in Adelaide. It's so flavoursome with chilli XO, radish and a sweet soy dressing.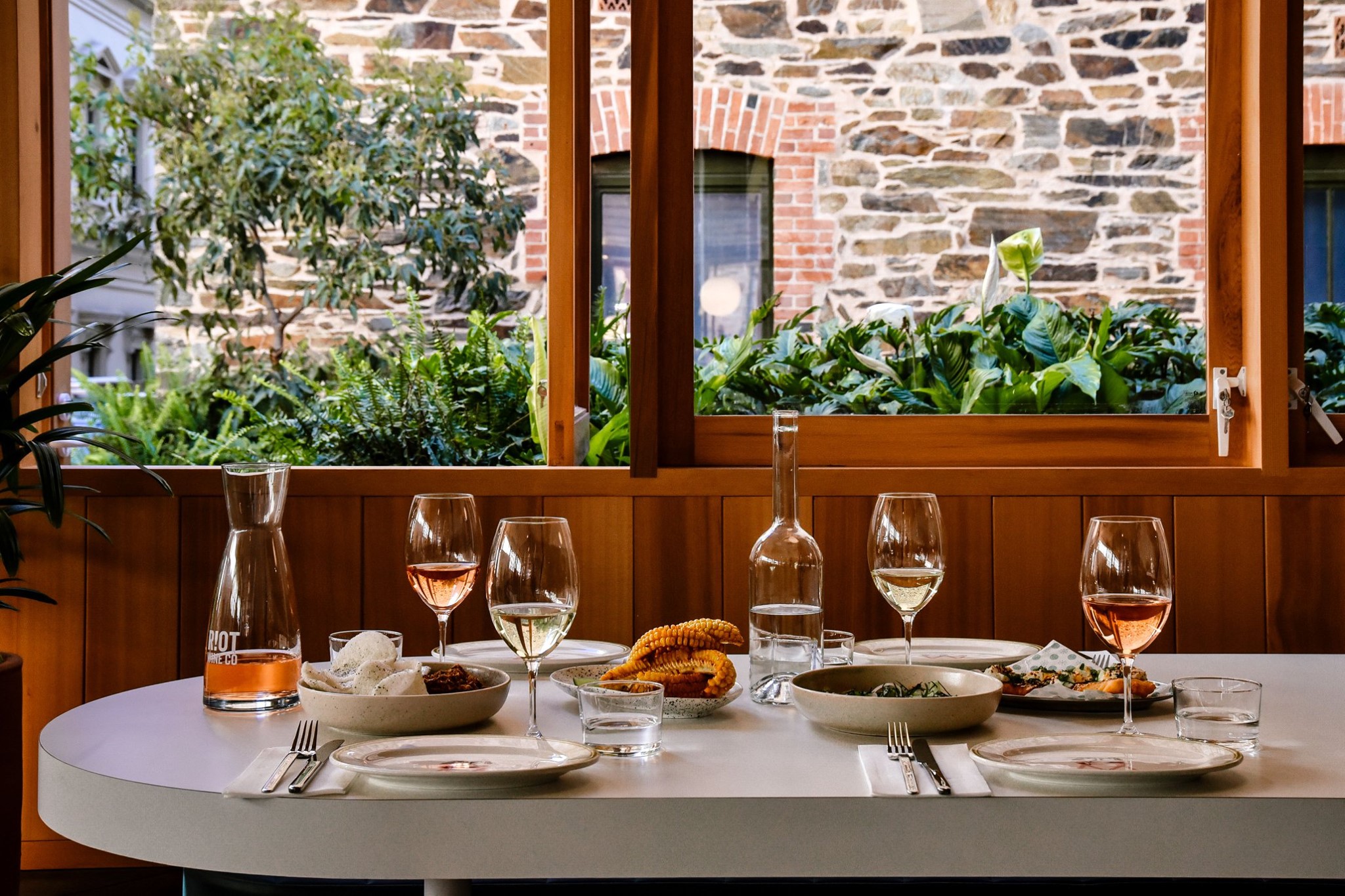 Image credit: Part Time Lover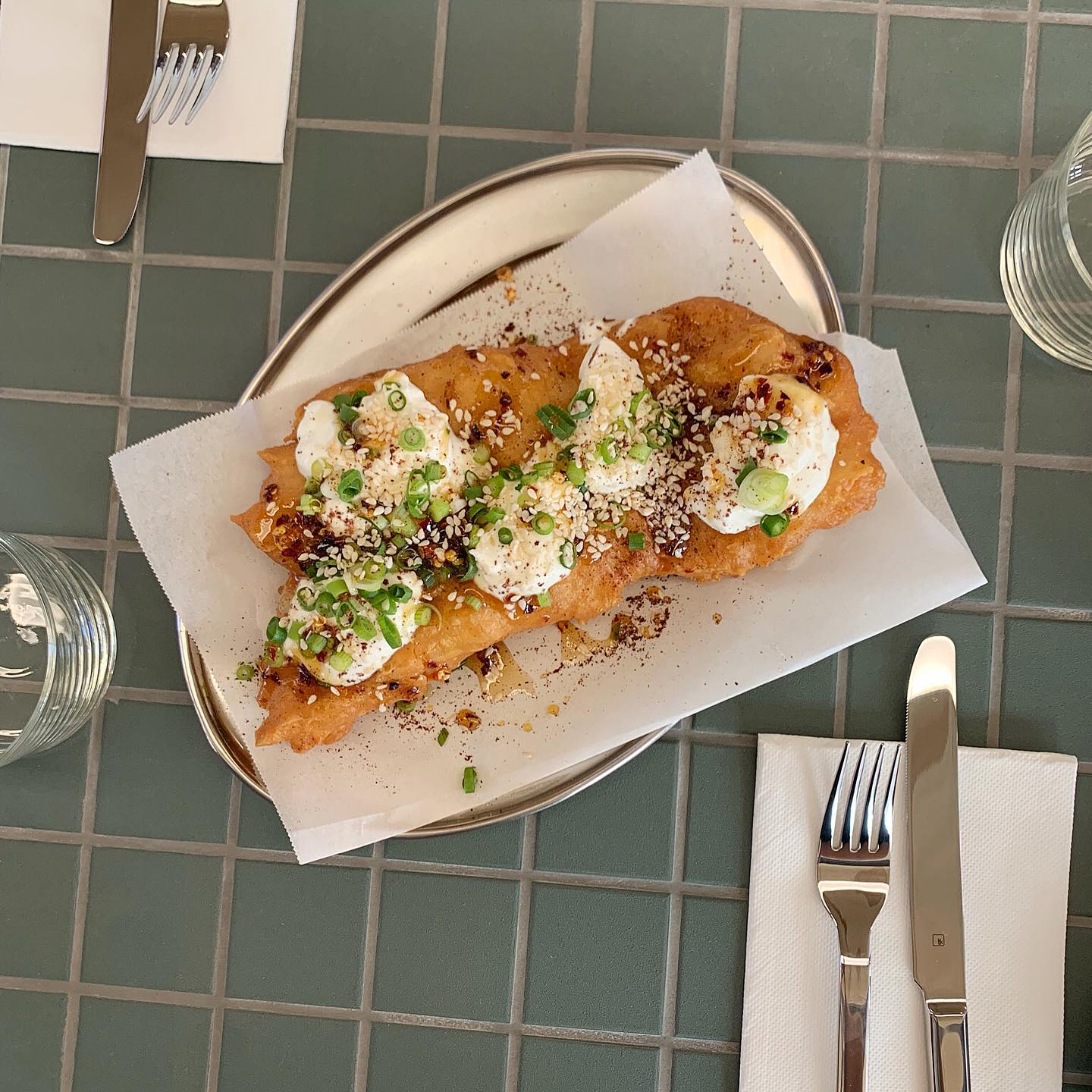 Image credit: Part Time Lover
Moving on to the heartier dishes, if you love crab then you must try the Blue Swimmer Crab Egg Noodle dish, it's got dry laksa paste, bok choy, shredded cabbage and typhoon sheltered seasoning. The noodles are cooked perfectly and you get the perfect amount of crab — all the flavours just work so well together… it's definitely a dish I'll be reordering.
The staff here are extremely friendly, accommodating and helpful which always ranks high on my dining experience.
Another thing I really like about this place is its sustainability in all practices. They have beers, wine and soft drinks on tap, no single use cans or plastic bottles, they have compostable takeaway coffee cups and the most impressive part is the waste management. Organic waste is separated, shipped off and composted! How cool is that?!
Image credit: Part Time Lover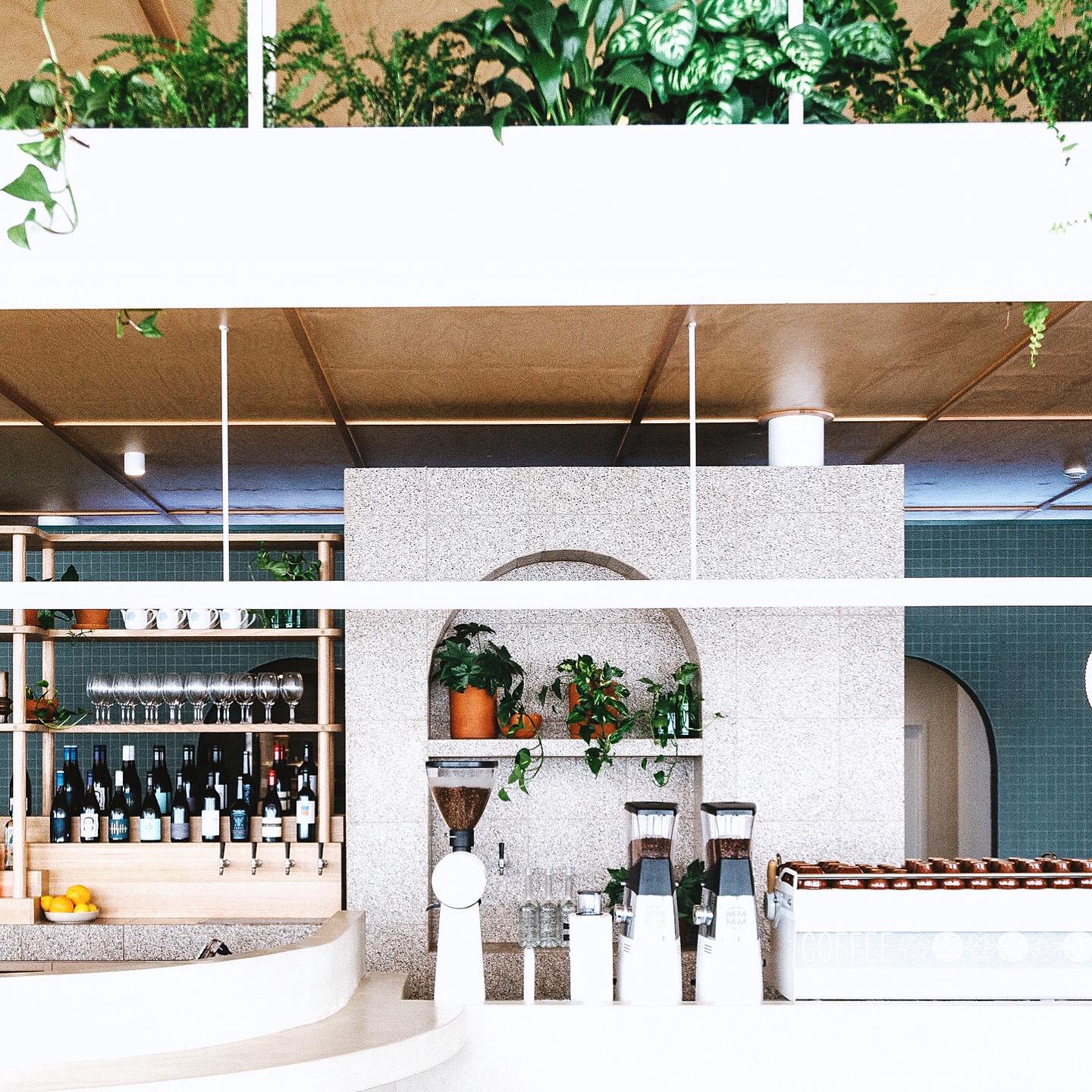 Image credit: Part Time Lover
I think it's safe to say that Part Time Lover isn't just another fun food and drink bistro in Adelaide's bustling hospitality industry, it goes beyond that – they truly care about the lasting impact on our land and that just adds another level of depth to your experience here.
Maria xx