It's classic Adelaide with a 2021 vibe…
Take a walk down Adelaide's East End and you'll spot world-famous chefs setting up new restaurants alongside local institutions, high end and sustainable fashion boutiques and chic little bars, everywhere! The whole area is forever blossoming with colourful street art and new experiences.
It's the food, fashion and lifestyle hub of Adelaide — so bookmark these must-do things for your next East End adventure — and thank us later!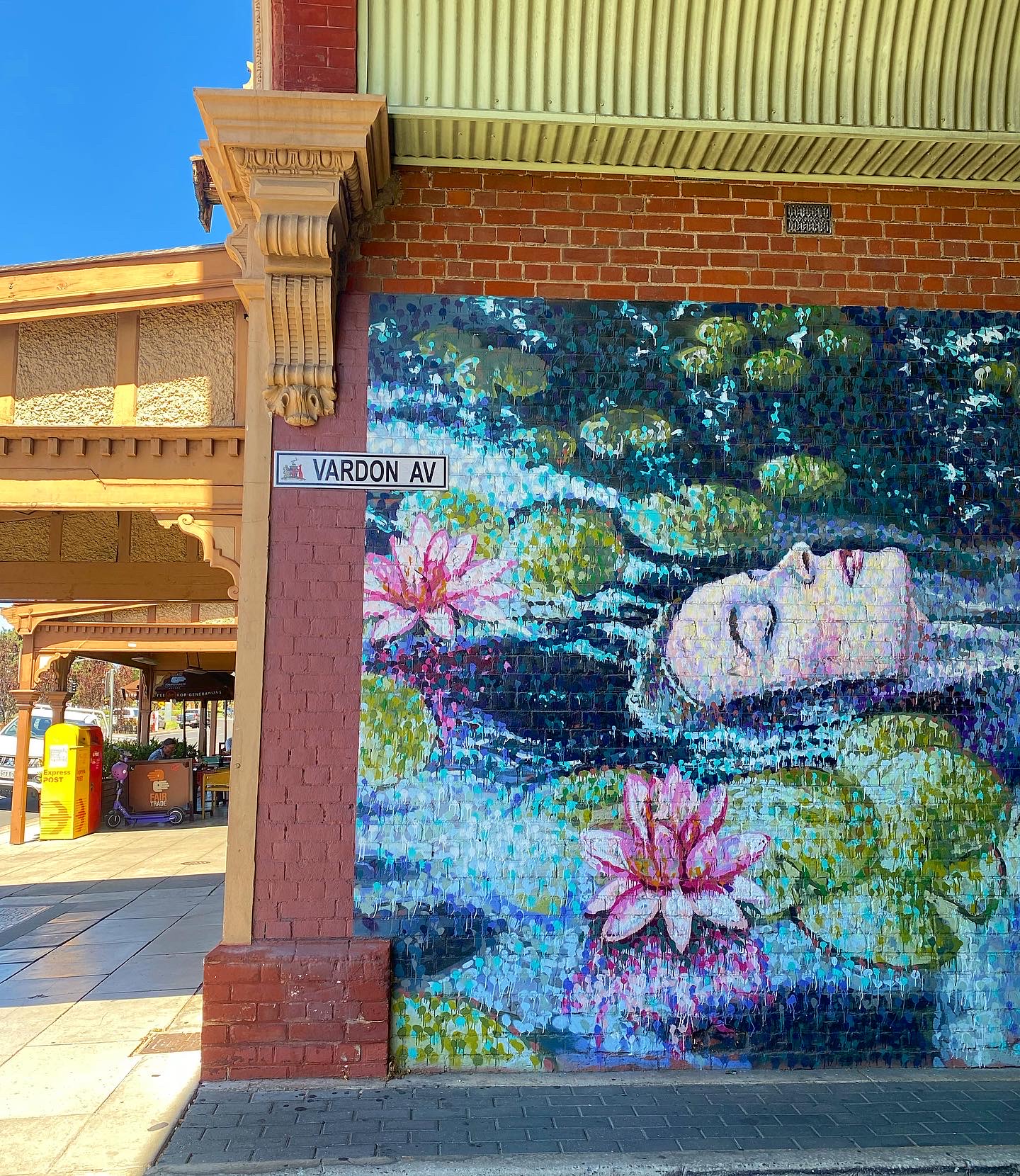 New, now
These new-look venues are creating a buzz. Discover fresh experiences in former favourites at these zhuzhed-up locations…
2. Ong Vietnamese Kitchen & Bar
3. Sugar
Get in my belly!
With cuisines from all over the world and plenty of alfresco dining, you feel like you could be anywhere. East Enders enjoy a classy blend of world-class restaurants and quick bites at…
1. Africola
3. Eros Kafe
4. Golden Boy
5. Hey Jupiter Brasserie Francaise
6. La Taberna
8. Mum Cha
10. Taj Tandoor
12. Yiasou George
For the creatives 
As well as colourful street art, the East End is home to some galleries housing stunning Indigenous artwork. You can also get to know the area on a personal level with a self-guided tour of art, walking, riding, shopping, history or wine-tasting… 
3. Tandanya National Aboriginal Cultural Institute
Party on 
We aren't the Festival State for nothing!  This vibrant hub provides the perfect backdrop for events multiple times a year, including…

I love you a latte
The East End has so many cafés and laneway coffee bars that even the biggest caffeine snobs love. Sip away at…
3. Nano Cafe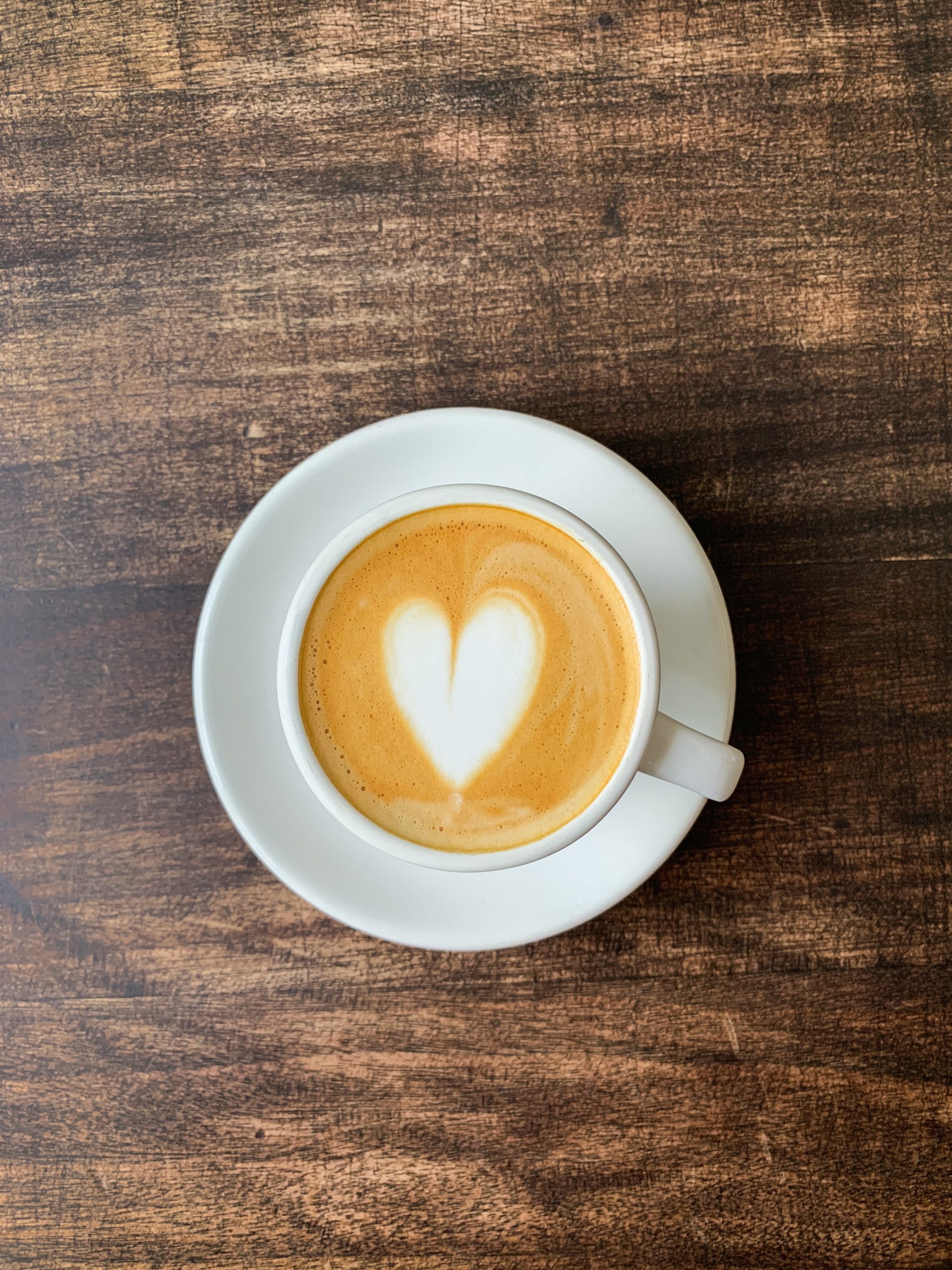 Casual eats
We don't always have time to wine and dine. For those time-poor days, these fuss-free East End eateries should hit the spot!
2. EST Pizzeria
4. Italy Café
6. Munooshi
7. San Giorgio
Small bars, big personality 
If you need a thirst quencher and a good time, hit up a few of our favourite bars. Some are located on the main drag and others are in hard-to-find places, which makes it all the more exciting. Check out… 
1. BRKLYN
2. Distill
4. Hellbound
7. Mothervine
8. Mr. Goodbar
10. Roxie's
Classic favourites
You probably spent your uni days hopping between these East End pubs. Full of great memories, find your happy place again at…
4. The Exeter
Clothes galore 
In terms of fashion, there's no other strip like it in SA! Offering a mix of popular Australian labels as well as local designers, the East End serves up high end fashion and boutique labels for both men and women. Head to…
1. Aje
2. AS Colour
3. Baku
7. Dangerfield
8. Decjuba
9. Flannel
10. Harvey The Label
11. Gorman
12. Jack London
14. M.J. Bale
15. Morrison
16. Mr Choon
17. Naomi Murrell
18. Nudie Jeans
19. SABA
20. Tony Bianco
21. Zimmermann
The conscious corner
If your thumb is green and you love to minimise your environmental impact, the East End is right up your alley! It's a hot-spot for vegan eats, eco-friendly salons and sustainable fashion, including… 
2. Ayla's Café
5. Leonard St
7. Orenda Hair
9. Staazi & Co
11. The Lion the Witch Vintage
14. Vego & Lovin It
Here's to feelin' good
Refresh, rejuvenate and renew with these beauty and lifestyle gurus…
1. Aesop
3. Bauhaus
5. Hunab Ku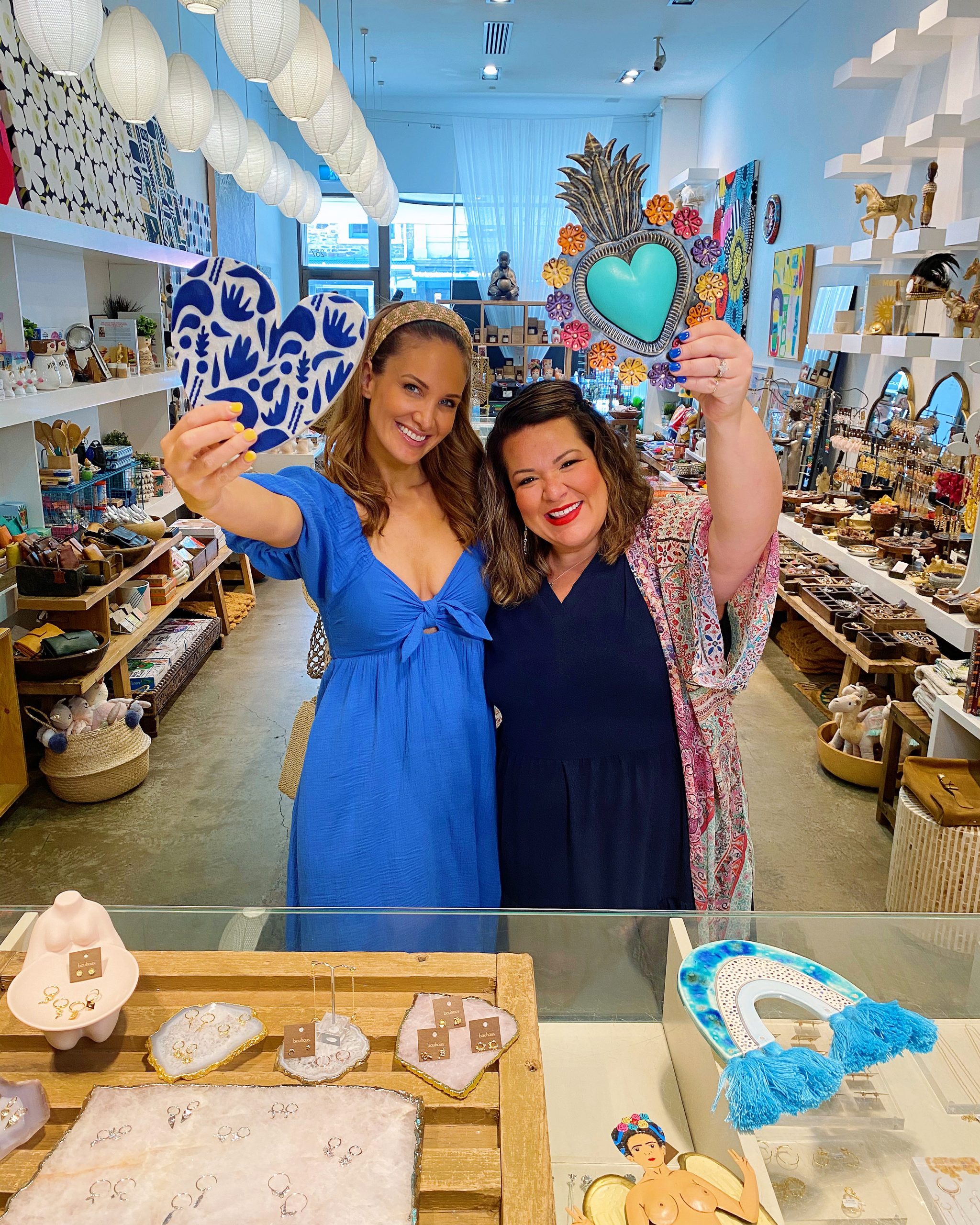 To find out more about Adelaide's fabulous East End, jump over to their website here and start planning your next shopping day!
Hayley xx