Adelaide is the best place on the planet. Sure, it isn't overflowing with high-rise buildings, but within, are hundreds of teeny tiny hidden gems that make it so wondrous. We have some of the most spectacular countryside, rolling vines and crowd-free beaches in the world — but we're not cocky about it.  We just sit here, smiling, knowing inside that our city is super beautiful.
What's also beautiful about Adelaide, are the many in-house jokes that interstaters and oversea-ers just wouldn't understand.
Here are 39 of our favourites…
1. We have the best wine in the world. Many of us smiled proudly when Christian Grey ordered a bottle of Barossa Valley Shiraz in 50 Shades Darker.
2. The Men in Black cutout on Cross Road, Malvern is a family favourite. It's been there since 1998 and the joke never gets old.
3. Glenelg sunsets. Like nowhere else in the world!
4. Our beautiful German Town, Hahndorf, which is even more beautiful in autumn.
5. Our signature dessert is a cake in the shape of our state's animal emblem — the frog*.
*Our state's animal emblem is not a frog. It's a hairy-nosed wombat.
6. Our jams have names. I personally love some Garry on my sandwich (aka Beerenberg Hot Tomato Chutney).
7. Nobody ever questions that Victoria Square is actually a diamond.
8. We support women. When you fly over our city's most magnificent architectural building, it looks like a big, silver vagina.
9. #lamborghiniesofadelaide #pablo
10. Our festivals are better than anywhere in the world: Winterfest, Asiafest, Cheesefest, Schutzenfest, OzAsia Festival, Riverfest, Laneway Festival, Adelaide Film Festival, Fringe Festival, Nutellapalooza…
11. We always ask the important questions when we first meet people: "What school did you go to?"
12. When someone mentions "Johnny in the tu-tu", you know exactly who they're talking about.
13.@ShitAdelaide. Yes.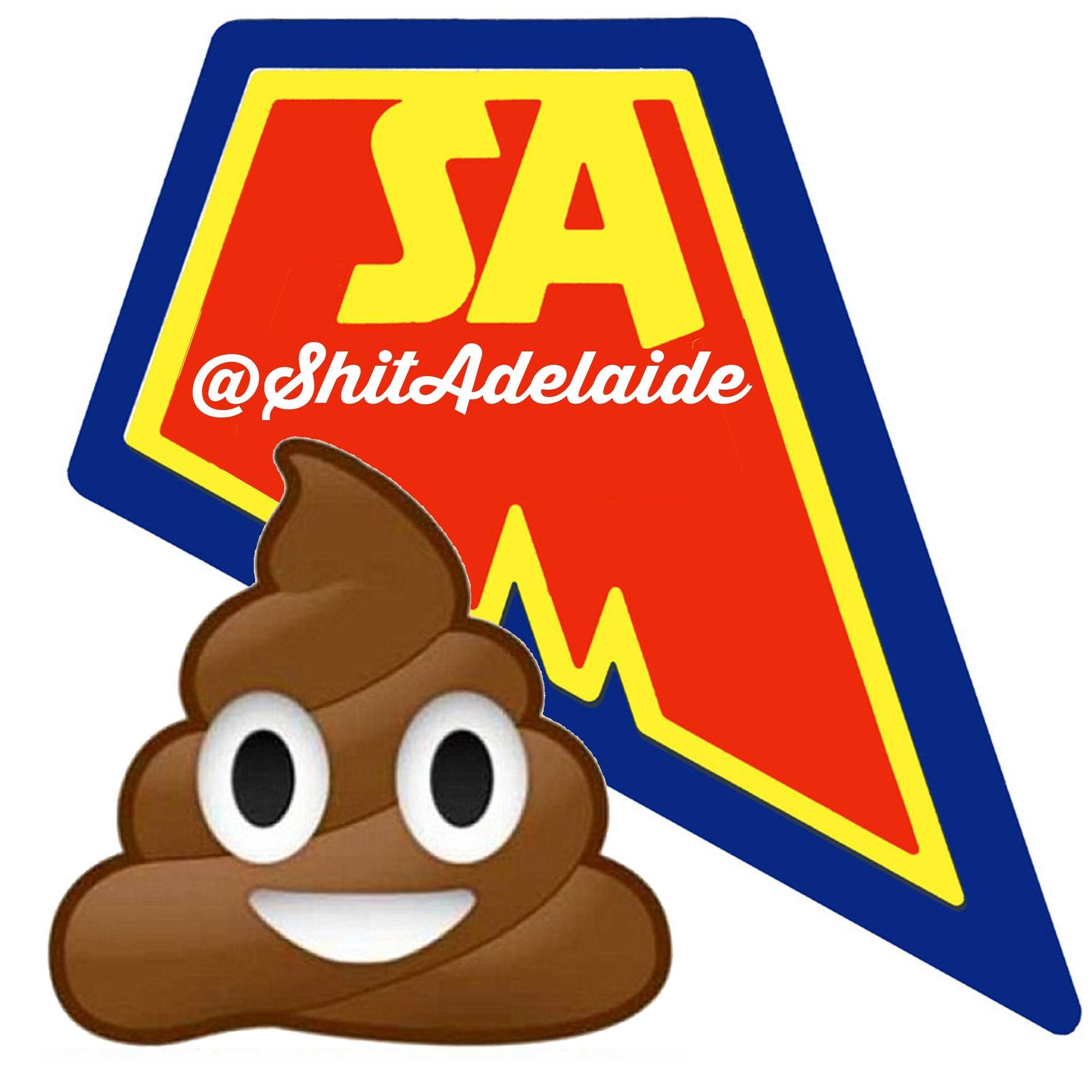 14. Our small-bar scene. Just wander through the city laneways and you'll discover hundreds of quirky, fun, stylish, underground bars. Proof, Thrift Shop and Mr Goodbar are a few of our faves.
15. We have a magazine named after scrap meat and pig anus — Fritz.
16. Second Valley. If you haven't been, GO!
Image credit: www.journeyera.com
17. We never hold a grudge. Nobody even cares that Victoria stole our Grand Prix… (insert extreme sarcasm)
18. It only takes 20 minutes to get anywhere. Probably why we don't have time for courtesy waves?
19. Even if we don't like the taste, we always choose local beers over any other state's.
20. We're more patriotic than any other place. Some of us sport PERMANENT West End and Farmer's Union tattoos, just for shits and giggles.
21. Horseshoe Bay. It makes our hearts smile.
22. Our city changes colour in spring when all the beautiful purple Jacarandas pop out!
23. We can wear "Havies" to work.
24. We're more respectful than anyone else. We even have strip club named after the Queen's home!
25. Sia.
26. Everyone knows Wang Wang is a panda. I mean, what else would it be?
27. Port Willunga beach. The most photographed beach in Australia (according to us).
28. Tinder only requires a small radius. If you go over 20km, you'll be dating someone on the wrong side of the tracks and chances are, you won't like the school they went to.
29. World-class local street artists. They light up our city with all shades of beautiful.
30. We're not precious and we love taking the piss out of where we live. Those in Burnside joke about Buuuurnside. And Country Rooooad. And Chinooos. And Victoria Aven-yewww.
31. When someone says Clipsal, we think of cars, not light switches.
32. We have balls. Two big, shiny, silver ones.
33. The Adelaide Hills. ALL of it!
34. Seppeltsfield Road, Barossa. Stunning!
35. Eddie Betts.
36. We're super innovative. We created a one-way highway, The Southern Express Way.
37. Mount Lofty climb doesn't discriminate. The golden oldies, the Lorna Jane brigade, the footy team and the ones who decide to climb it in havvies – everyone's welcome!
38. We were the first state to decriminalise homosexuality (1972). Yeah we were!
39. We have an Indian restaurant where you can get Indian food AND ice! "Spice and Ice" in Port Adelaide. This is for real.
For all those reasons and a thousand more, Adelaide is the best place on the planet!
Hayley x
PS If you LOVE Adelaide as much as we do, you might enjoy 40 Signs You Know You're From Adelaide and 100 Things To Do In Adelaide Before You Die.