Sure, staying home is nice but you can do that ANYTIME! Why not grab your girlfriends, your work wives, your partner, put on a warm jacket and head OUT!
There's loads of beautiful venues that will warm your heart and feed your soul…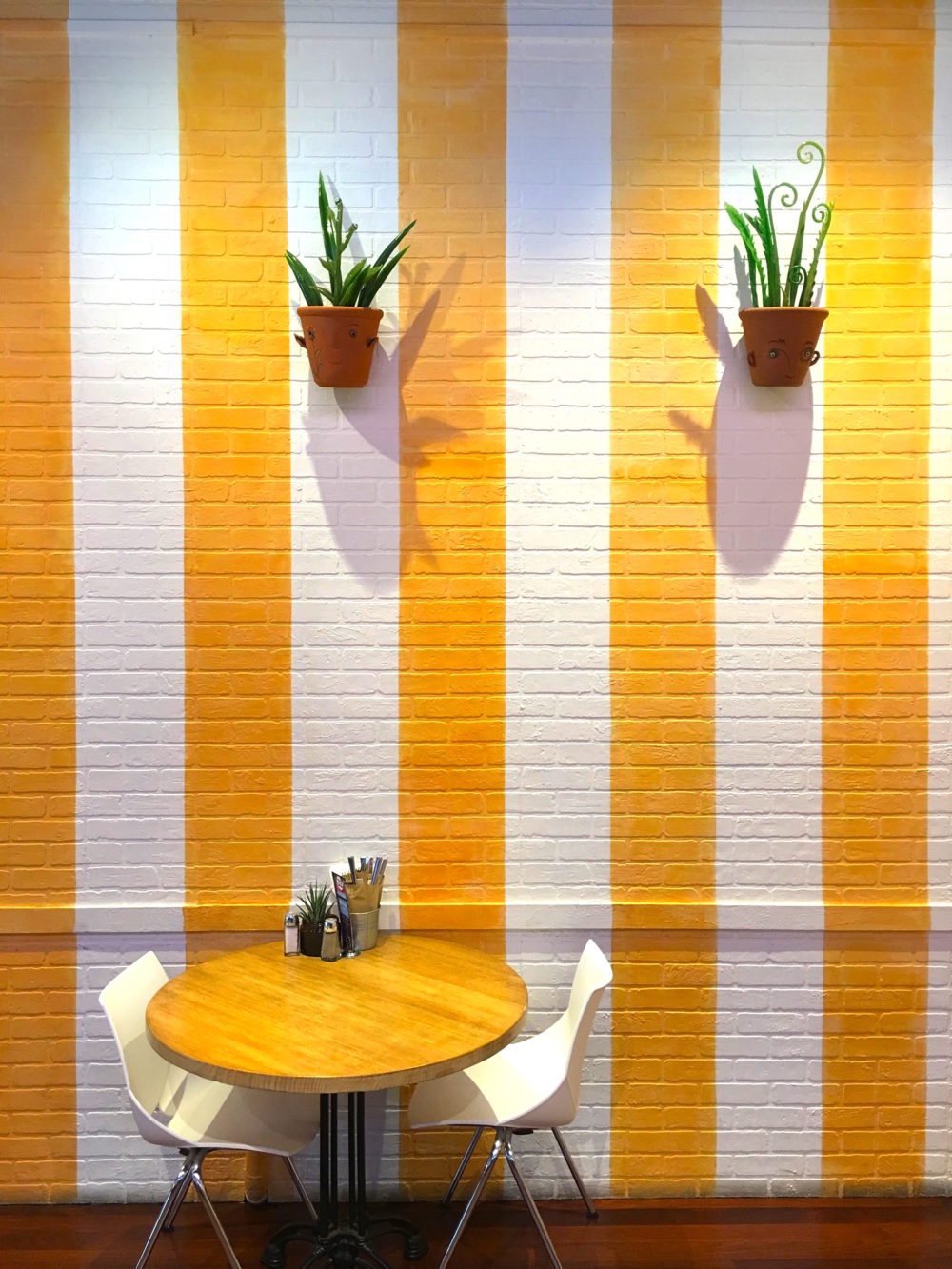 :: New Chef – New Winter Menu! And a new cocktail list – always updated with the changing seasons.
:: 2 open fireplaces
:: A great range of areas to choose for a casual drink / casual bite or a nicer sit down group dinner.
:: $10 off all bottles of wine on Friday's and Happy Hour all day, with a DJ from 7pm.
:: Sunday acoustic session from 3pm – on a sunny winter day it's nice out on the rooftop which has heaters and covers to keep you warm.
:: Great space for Winter functions or large group get togethers.
:: New winter cocktail list.
:: Huge range of drinks – if you can't choose from the list then you can select from the Bottleshop next door and grab a bottle to take home.
:: A super cosy pub with great food, large selection of craft beer on tap (all Australian) plus extensive wine list featuring a limited release cellar list.
:: Menu is seasonal so the new Winter menu is out now.
:: Open for all day brekky until 4pm on Saturday, Sunday's and public holidays – if you can't get out for dinner, get out for brunch!
:: Sunday cocktails are $10 between 3pm – 5pm
:: Open fireplace, cosy dining room plus lovely sheltered and heated outdoor areas.
:: Gin and Tonic happy hours feature local distilleries and award winning SA gins – with Fever Tree Tonic $8.50 – every Thurs/Fri 6pm-7pm & Sat 4pm-6pm
 :: Great car parking so you won't have to walk far in the wet.
:: 4 open fireplaces! Yep, 4! This includes an enclosed beer garden with open fire place and new bar.
:: Winter menu featuring "build your own burger" options, shared slow cooked meat mains, plus the much loved traditional pub fare. All warming, all delicious.
:: New build your own gin fizz list
:: Cocktail hour 6pm – 9pm Friday's – all $10 and for beer lovers, they have rotating craft beers featuring local brewers.
:: From 12pm – 7pm on Friday's there are $10 pizzas.
:: DJ Friday from 7pm and Acoustic Sunday arvo's from 3pm.
Image Credit :: Saturno Group
:: Charming suburban pub located in Coromandel Valley.
:: Traditional sit down restaurant area with open fire place to one side and a casual bar area to the other. Now also featuring a gorgeous new outdoor deck.
:: Seasonal menu by Chef Paul always has a twist with dishes inspired by his constant travels – you get big serves at the Duck!
:: 2 open fireplaces
:: Delectable desserts to feed the soul.
:: Rotating craft beers also serving local award winning gins and local wines.
:: Live music Fridays from 7pm and Sunday's from 3pm.
:: Extended Happy Hours for afternoon enjoyment over the weekend 3pm – 6pm Sat & Sun
Image Credit :: Saturno Group
Image Credit :: Saturno Group
Image Credit :: Saturno Group
:: Located at the gateway to the Fleurieu Peninsula
:: Great seasonal menu, plus has a very large selection of beers including local and craft
:: Live music 4 nights a week
:: Comfortable restaurant area or more casual lounge for drinks and dining
:: $10 pizzas & wings Friday nights and Saturday & Sunday 2pm – 6pm during these happy hours
:: Can accommodate larger groups
:: 2 open fireplaces
Image Credit :: Saturno Group
Image Credit :: Saturno Group
Image Credit :: Saturno Group
:: Sponsored by Saturno Group, tested and loved by Adelady ::