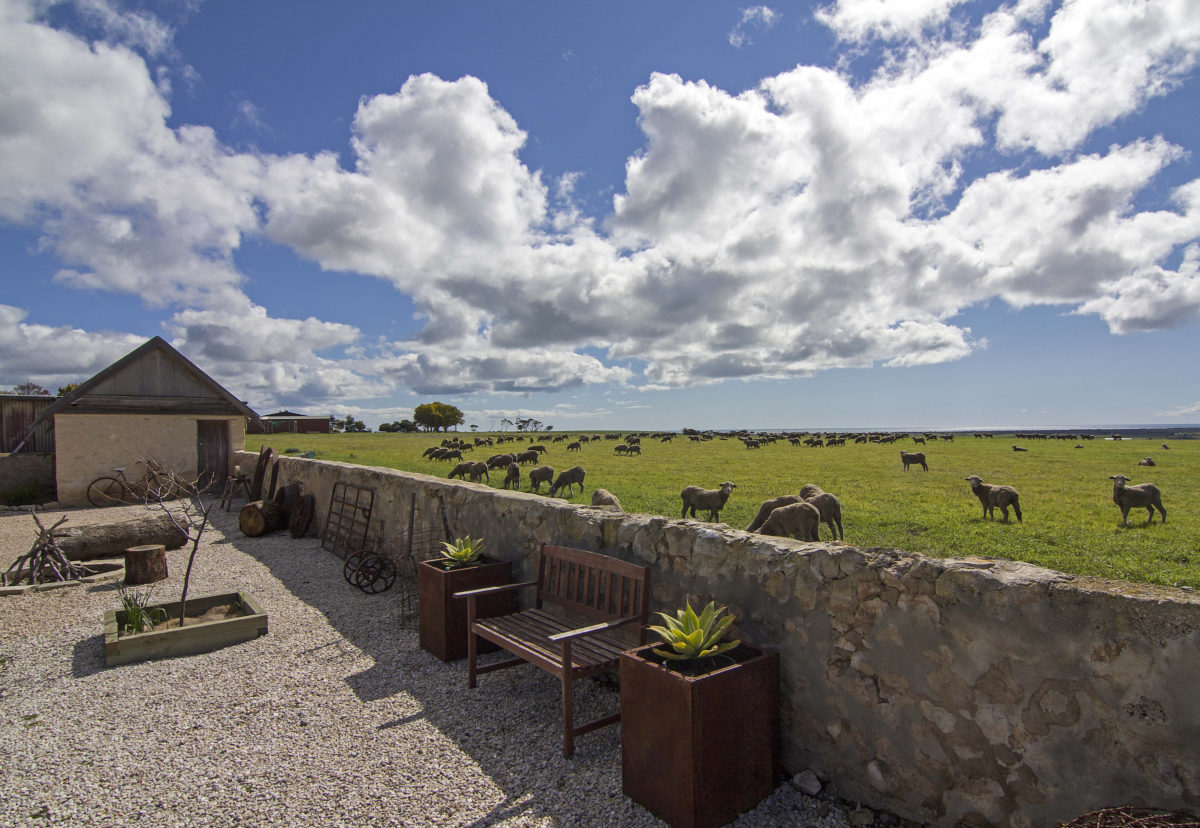 When you think of holiday houses in Yorkes, most of us imagine a caravan by the sea, or a beachside weatherboard shack. We thought that too… until we discovered Ballara Art and Lifestyle Retreat!
Now, we think of something completely different and oh, so beautiful.
Come with us as we walk inside this grand old family home in the heart of the Yorke Peninsula.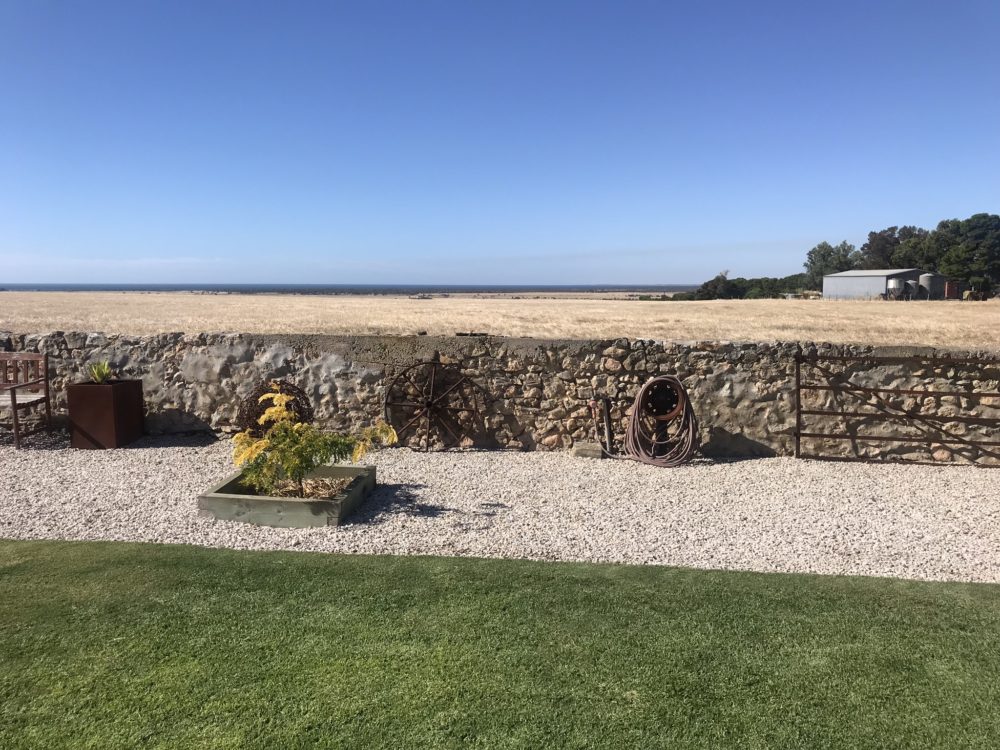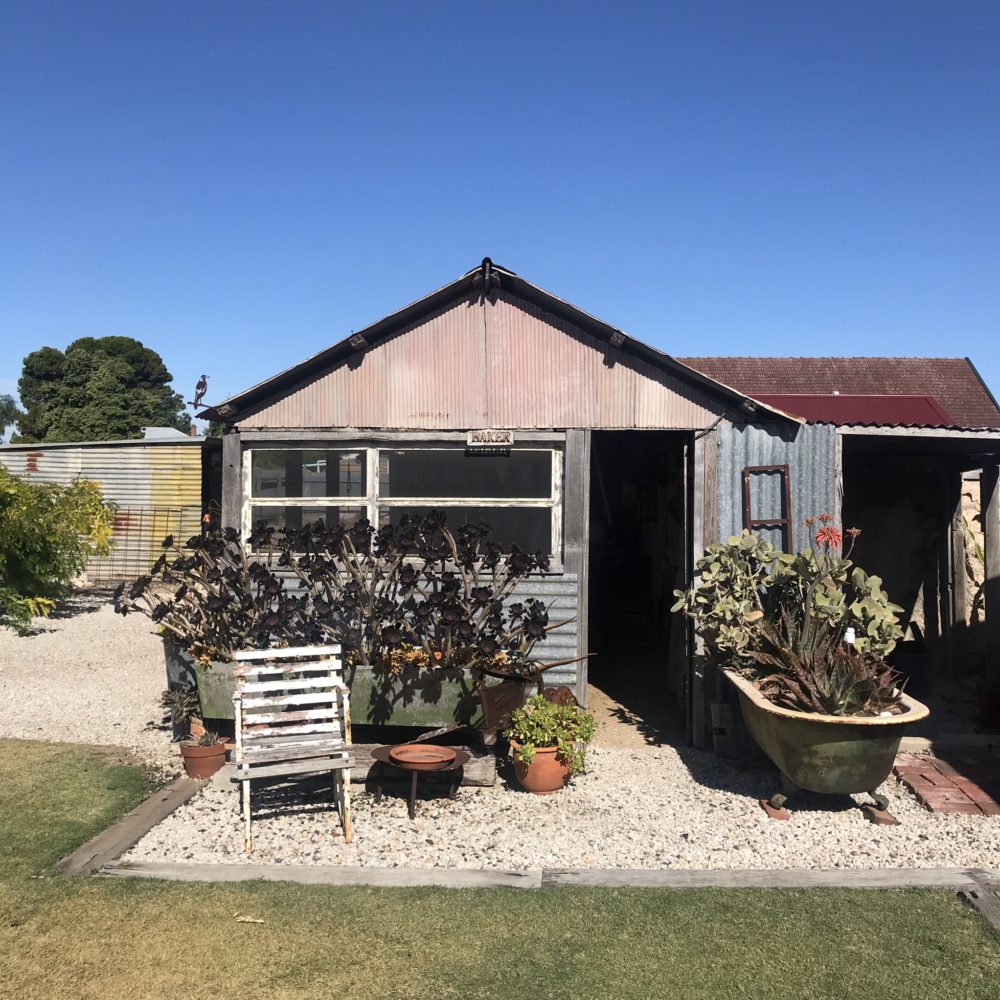 From the outside, it's a cute garden cottage that you'd see somewhere in Unley or Hyde Park. As you walk through the 100+ year old home, you'll soon realise that this house is not only an art gallery of sorts, but a museum with a family history of over 100 years.
Steph is the custodian of Ballara, which has been passed down through 3 generations, so it's no wonder she's so passionate about this place!  "I very much enjoy sharing this grand old family home and hope more people get to know it is available for accommodation & functions."
Ballara Retreat sleeps 6 people with 3 seperate bedrooms, a couple of sitting rooms, a kitchen and hallway long enough to do at least 6 cartwheels in (not that we tried that).
Their little secret is out the backdoor. An enormous manicured backyard, looking over kilometres of open fields with the sea poking through on the horizon. This view will take your breath away! I gotta say, photos don't even do it justice.
Now sure, you can come and stay and enjoy this grand old house as it is. But if you're more of the creative type then you need to know that there is so much more to Ballara than meets the eye.
Steph holds various creative workshops — art, photography, yoga, wool spinning & basketry, even Gin workshops! Depending on what you're into, she'll book a local SA artist to come up and hold art workshops for you and your friends/family. It's perfect for bridal showers!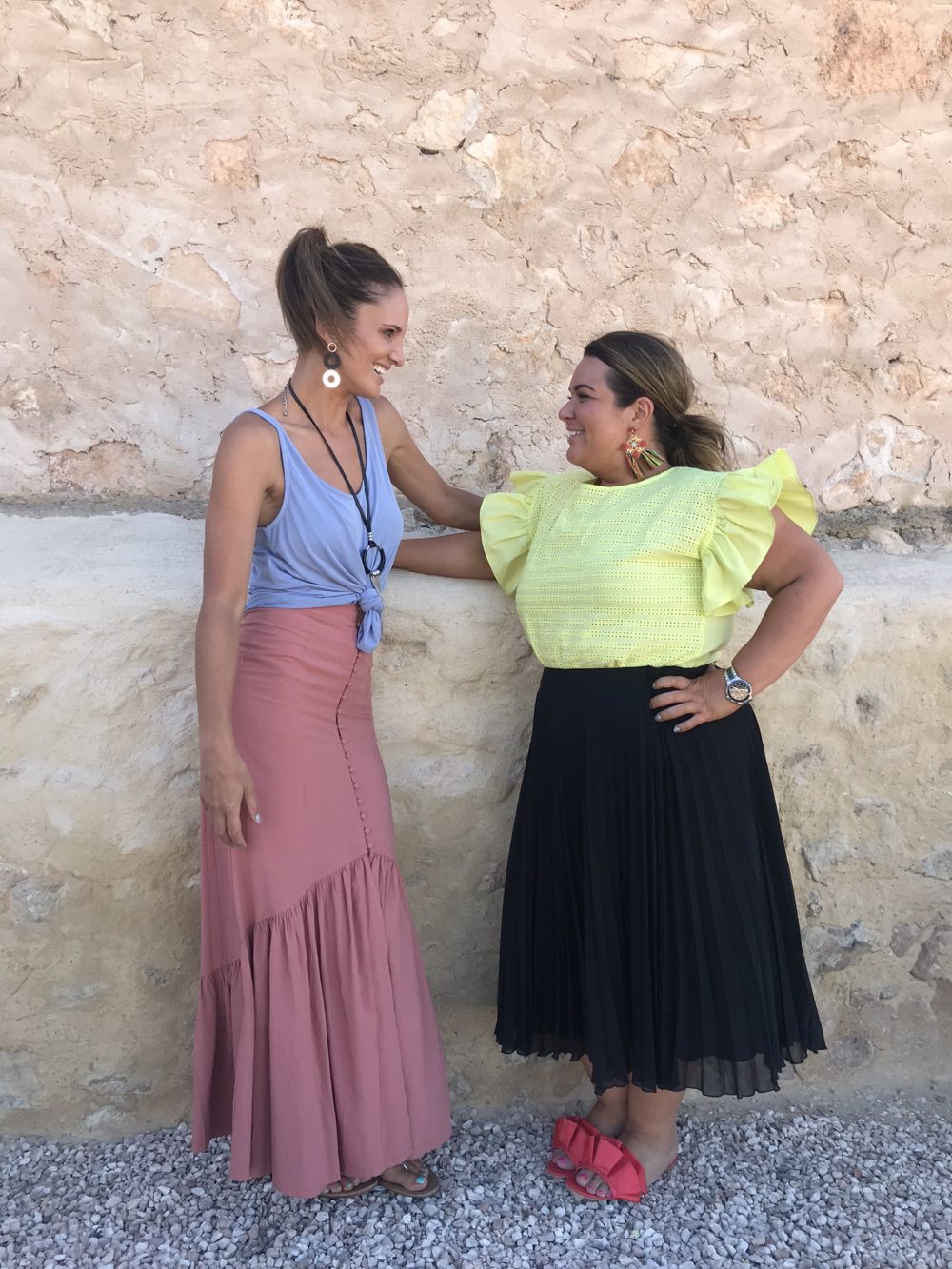 Last year they also held a massage & therapy day offering the likes of naturopathy, iridology & reiki plus a magnificent all day grazing table! The super talented Cathy Gray will be back on March 17 for another wonderful mandala drawing session. SHE IS INCREDIBLE!
Steph is one of those beautiful humans who just wants you to have the most wonderful time in her family home. She'll also pass on her local knowledge of other great things to do while your'e on the coast. We hit her up for fashion advice… Of course we did.
As part of your stay, you have the option of waking up to a breakfast feast from locals, Nourish On Yorks! Could life get any sweeter?
Now, when we think of Yorkes, we think of this beautiful grand old home and we cannot wait to go back!
You can contact Steph on her mobile – 0408545003 or hit her up via her website. And make sure you follow Ballara Art and Lifestyle Retreat on Instagram and Facebook!
Hayley xx