Combining all our fave things — great fashion, rad knick-knacks and deliciously balanced, gluten-free food… everybody in the Barossa knows about Pulp & Thread! The locals come for the smoothies… and stay for the fashion!
Created five years ago by one very talented Adelady, Nat Siegele, Pulp & Thread has been a constant beehive of activity ever since.  "At the time, I was making gluten-free meals and cakes for various eateries around the Barossa and this space on Nuriootpa Main Street became available, so I threw caution to the wind, and decided to start my own shop, selling gluten free meals."
At the same time Nat had tween girls who were obsessed with fashion, and were sick of driving all the way to Adelaide to go shopping. She saw a hole in the market for funky womens' clothing in the Barossa, so started sourcing great brands for mums and their daughters… and that's how the "thread" part of Pulp & Thread came to be.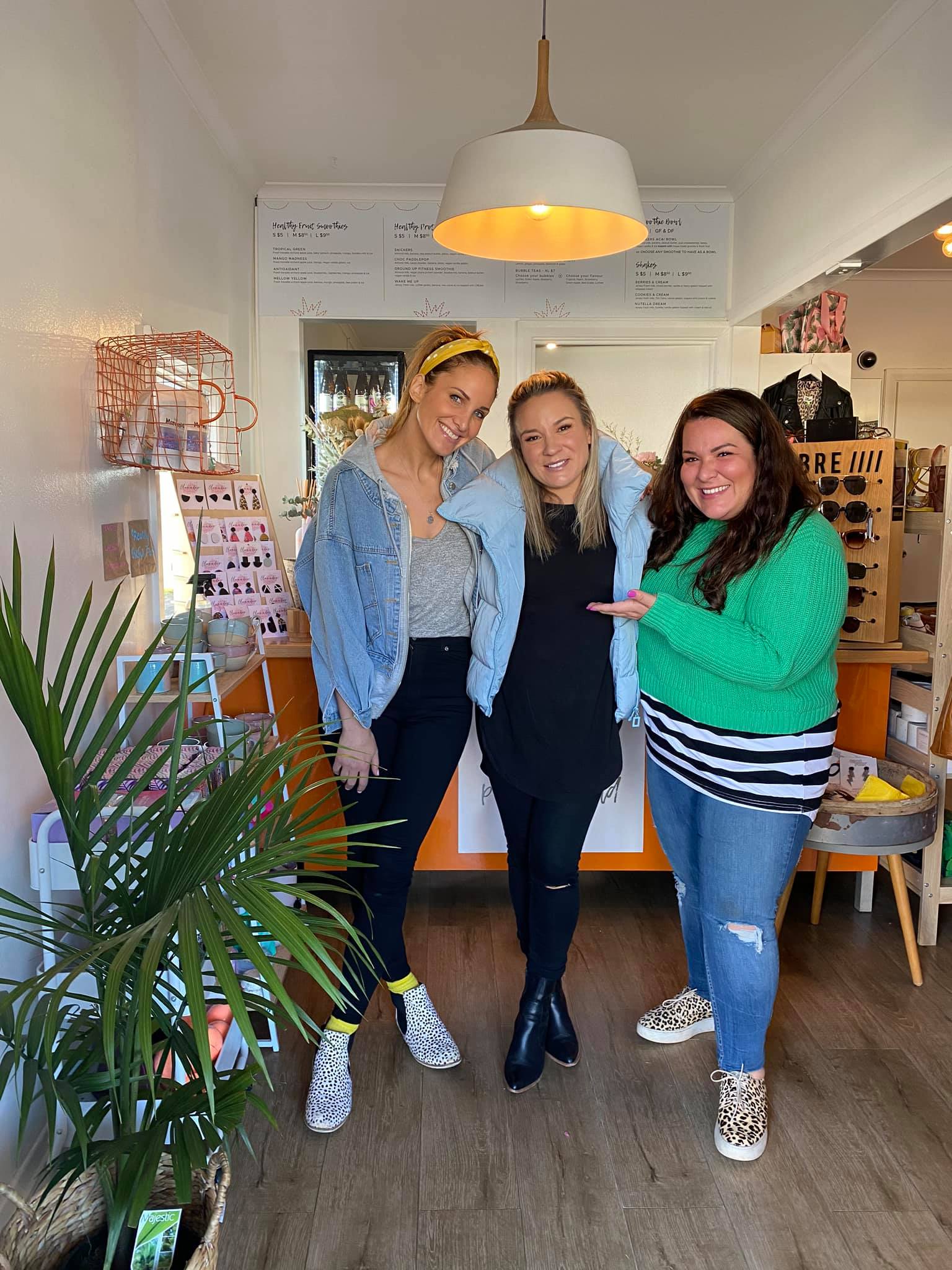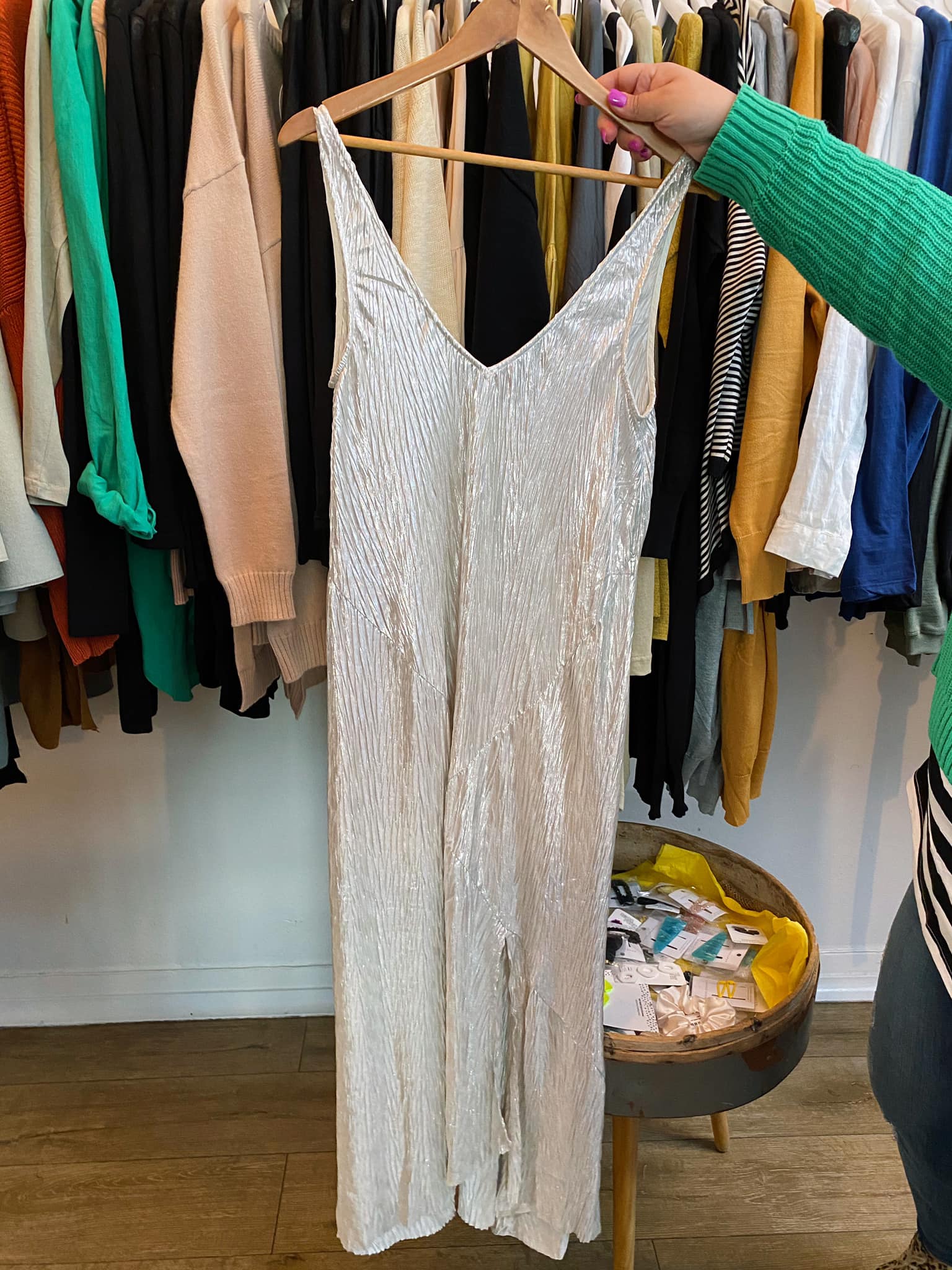 Stocking loads of Aussie brands, as well as some of our most loved South Australian brands like Bagira the Label and Toast Society, Pulp & Thread have unique clothing that you won't see in most fashion boutiques. "My aim is to provide the Barossa community and tourists with more choice of everyday, trendy styles, that appeal to girls and mums who love fashion, that's affordable and fun." 
Moving on from the fashion, let's get to the food!
Pulp & Thread serve up seasonal, balanced, healthy smoothies and cold-pressed juices, with no nasty fillers or sugar! Their smoothies are actually drool-worthy. I find myself dreaming about them regularly. The Snickers is a personal fave.
When they're not blending fruit and making smoothie bowls, they're busy in the kitchen packing ready to go lunches for school kids and busy working locals to pick up on the run.
And the best part about this gorgeous nook in Nuri? The people! You'll always be greeted with a smile, and feel like you're walking into a friend's house when you step inside. So, pop in for a bite and spot of shopping. You'll find Pulp & Thread at 57a Murray Street, Nuriootpa.
Hayley xx