Looking for unique accommodation in the gorgeous Barossa? Somewhere off the grid, but still only an hour away from Adelaide?
Wings Retreat is your gal!
Set on 170 acres of private conservation park, Wings Retreat is your own private nature sanctuary! The property has not been farmed in over 50 years which means it's a haven for animals, birds and plant life. Owner Graeme takes great pride in his creation, wanting people to enjoy his land as much as he does. "Nothing makes me happier than families calling us after they've stayed, saying what an amazing time they had and how wonderful it was to see their kids running wild and not even asking for their iPads or technology once."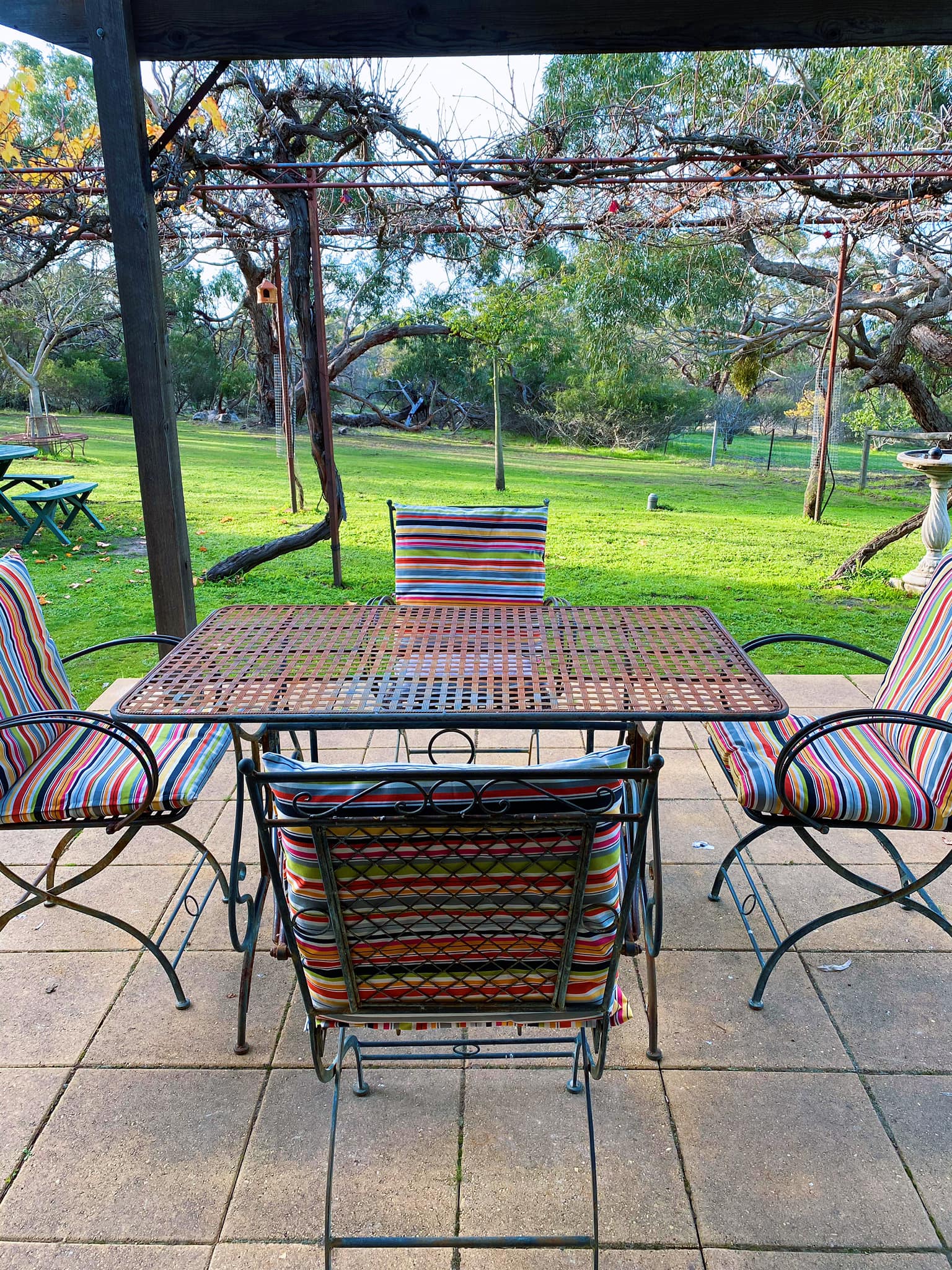 Once you arrive, you won't have to leave, not even to exercise. You'll receive a map with loads of walking trails throughout the property. Each trail is clearly marked with different colours and Graeme regularly mows the tracks so you won't get lost. Unless, you're like us and forget to take the map with you. (Don't be like us, lol).
For nature lovers, you can really immerse yourself in the wide open spaces, with birdwatching, bushwalking and even spend an arvo at the day cabin. Yes, there's a purpose built cabin where you can have a wine and cheeseboard overlooking the lake (I mean, why wouldn't you?), you can even have a lazy nap or cuddle on their mattress.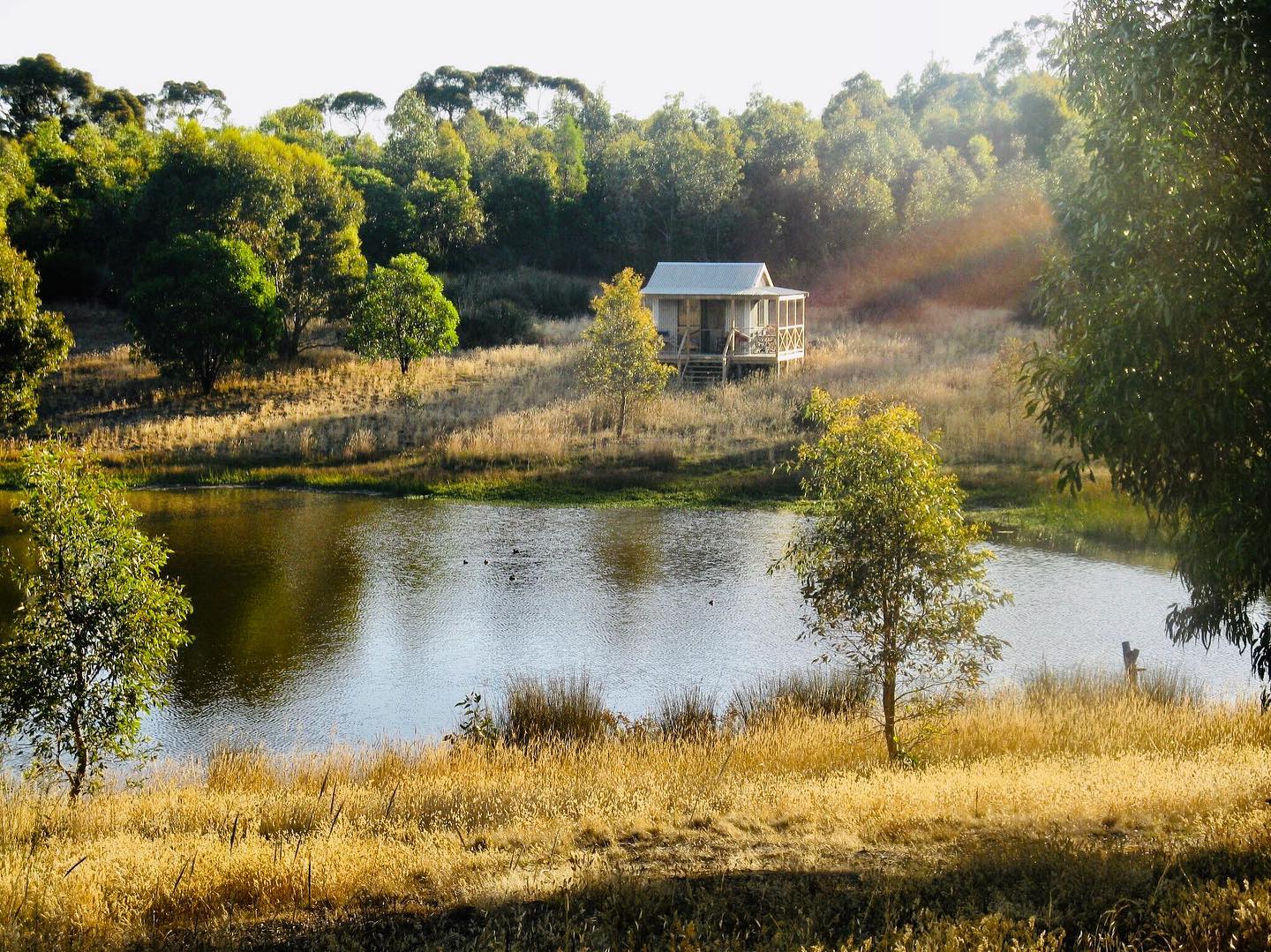 If you're more of a homebody and prefer to curl up next to the fire inside, then that's fine too. The 2-story, 3-bedroom country homestead has 2 queen-sized bedrooms downstairs, with a kitchen and cosy lounge room (with fireplace) — and upstairs is a whole other story. With a gigantic open plan loft style room, complete with a queen-sized bed, a lounge area, four stunning window nooks all with beautiful views and a bathroom looking out onto the valley! I mean, waking up in this room is my kind of luxury!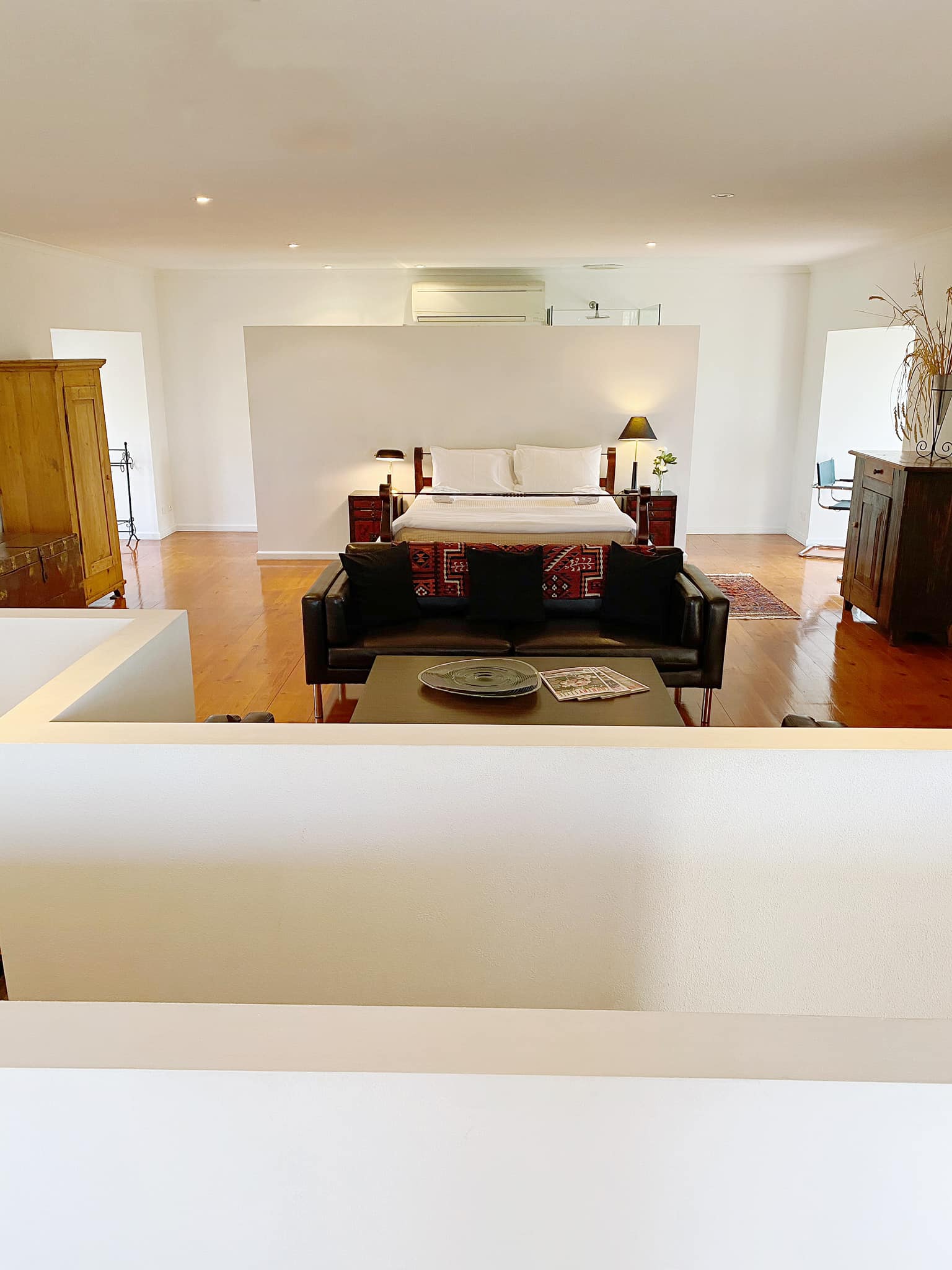 And while you feel worlds' away from anywhere, you're actually only minutes away from Barossa vineyards and cellar doors, and 7km from Springton Village. So, bring the family or stay with a bunch of friends and enjoy this nature wonderland at Wings Retreat Bird and Bush Retreat!
Head over to their website to book, or just give Graeme a buzz on 0414 885 515.