When we film each episode of Adelady, we generally have 3 to 5 businesses in mind that we focus on. So what do we do when we're faced with a 194875 local SA businesses that are all as amazing as each other? How do we choose???
Well, to put it simply… we don't.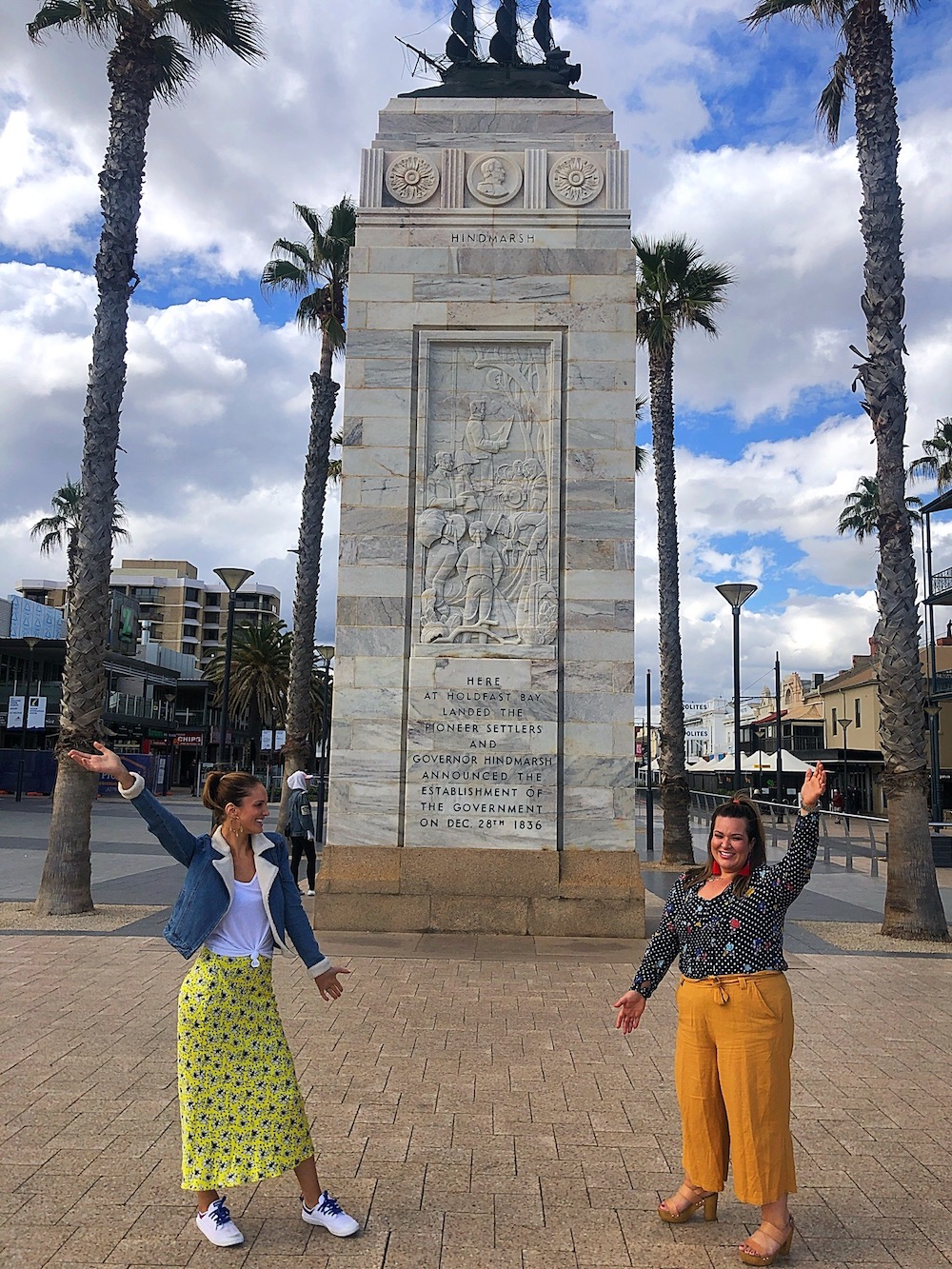 This is what happened when we visited the jam-packed Glenelg. We made a list of all the businesses that we love in the area, we split them into categories, and then we embarked on the most exciting (and most hectic) two days of filming EVER.
We started by re-discovering Jetty Road…
FOOD
Perfect for when you're feeling a little bit faaaancy, Cardone's will have you in seafood heaven. Serving up über fresh and super local produce, you can get your fish fix in this classy establishment. Seafood not your thing? No stress — there are plenty of other comfort dishes on the menu including homemade pasta and hearty meat dishes. Yum!
Glenelg BBQ Inn
Oozing with family history, this iconic SA establishment has been cooking up world class steaks for yeaaaaars! We visited on a wintery Tuesday night to find the place packed, a testament to the high quality food on offer. The best part is that it continues to be run by the same family, with the grandson and great grandson of the original owner, Bozidar Stojanovic, still standing behind the grill — which means tonnes of secret family tips, tricks, and recipes. And for those that might not be big on a BIG piece of meat, there are chicken and seafood options available for you too.
Mugen House Japanese
Did you know… that "Mugen" means "infinite" in Japanese? So it seemed pretty fitting that we walked in to a table filled with infinite food! Sushi, dumplings, sashimi, veggie dishes and so much more, this all-you-can-eat style restaurant will fill you up with high-quality authentic dishes.
Swedish Tarts
Once upon a time, Hayley said to me "I'm not really a sweets person"… and then I saw her inhale 3 sweet tarts in one sitting and realised that either a) she's a liar, or b) the tarts are deliciously moreish, and the perfect accompaniment to your almond latte. They're almost too pretty to eat! But they don't just do tarts, check out their Vegan lentil pie or salmon flat bread, trust us you won't regret it.
FASHION
Easily the cutest shop on the planet, Daisy and Hen is a long time Adelady fave — for our kids, not for us, though some things are so sweet we wish they came in our size!
Chockablock full of great outfits and toys, it's the perfect place to pick up a baby shower present or bubba birthday presents. Even if you're not ready to be a mum yet (me) you're bound to pick something up that is just so adorable you run through all your friends in your head, wondering who you could convince to have a baby JUST so you could see them in this outfit.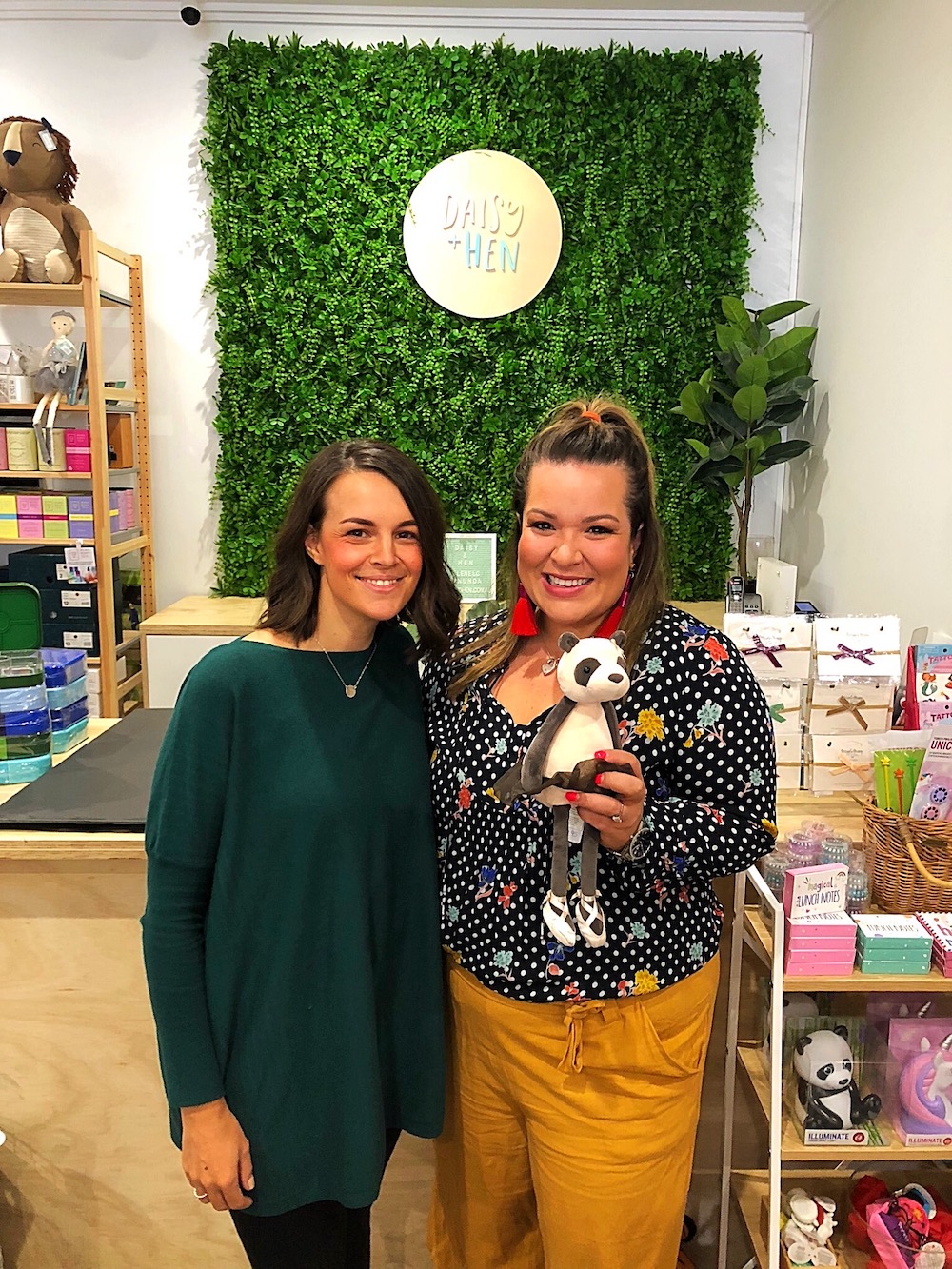 Light Box Gift and Home 
Warning: if you have a weakness for homewares, you might end up spending some serious cash in this store. Every surface holds a pot plant that you can envision in your house, and every rack has a piece of clothing that you'd look great in while standing next to your new pot plant.
Life and Co
Um excuse me, are we in the Hamptons? This store is dreamy with its bohemian vibes, plus we felt immediately at home due to the sheer number of pineapple themed items they had on offer. Tess sources as much locally as she can, and a lot of the products have a great back story to them too, so you'll feel warm and fuzzy as you swipe your credit card.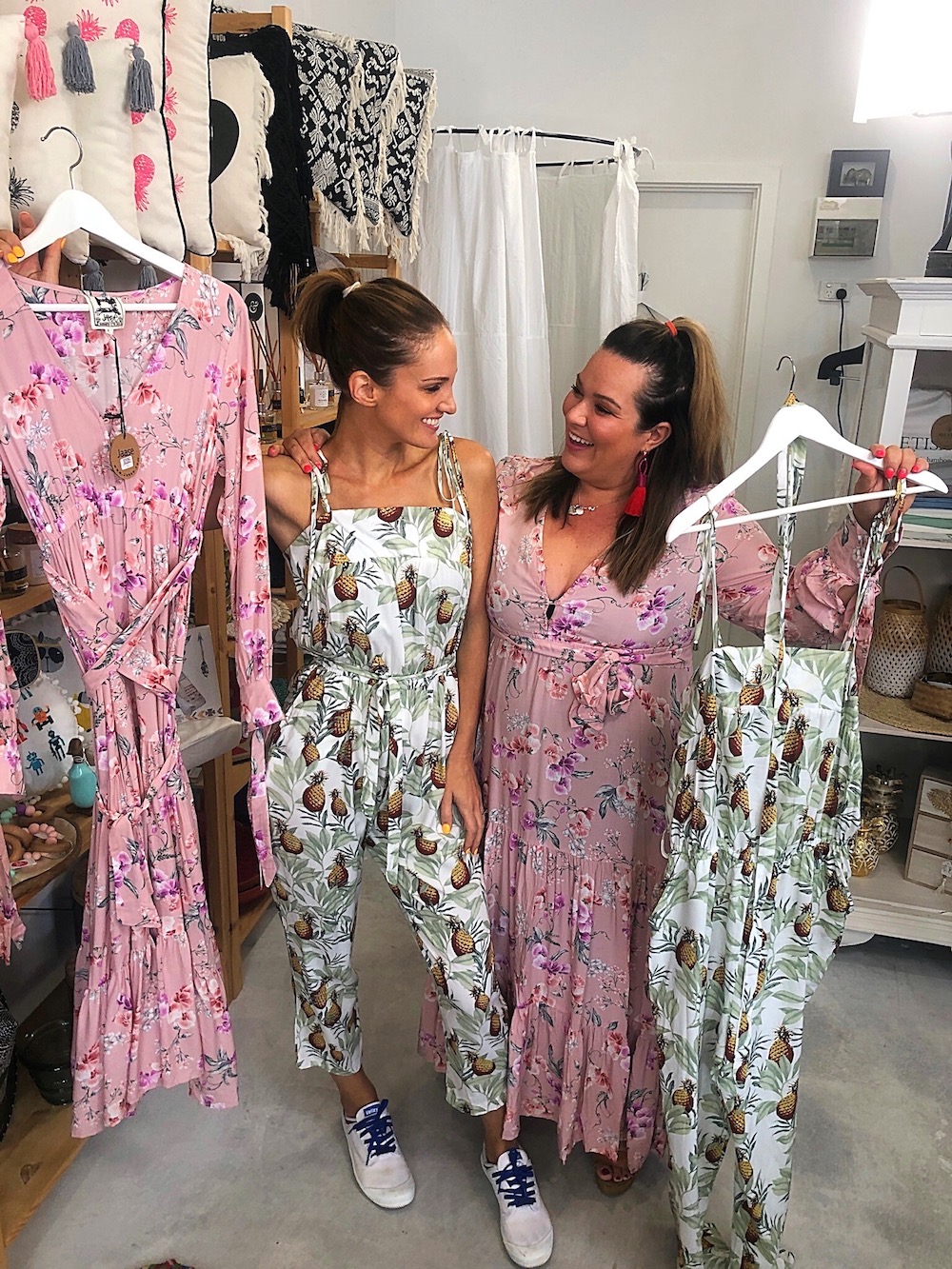 Because we're already #1 fans of Jetty Road, there are a few honourable mentions we'd like to make to some of our fave spots that we didn't manage to squeeze in to our jam-packed schedule…
ADELADY'S FAVE BREAKFASTS
ADELADY'S FAVE EXPERIENCES
High Tea at the Stamford Grand
So if you've been hesitating to visit Jetty Road during the cooler months, our final words of wisdom to you are: wear a big jacket and you'll have a great time!
Millie x